This Chart Shows How Much Health Care Will Cost in Retirement – at Every Age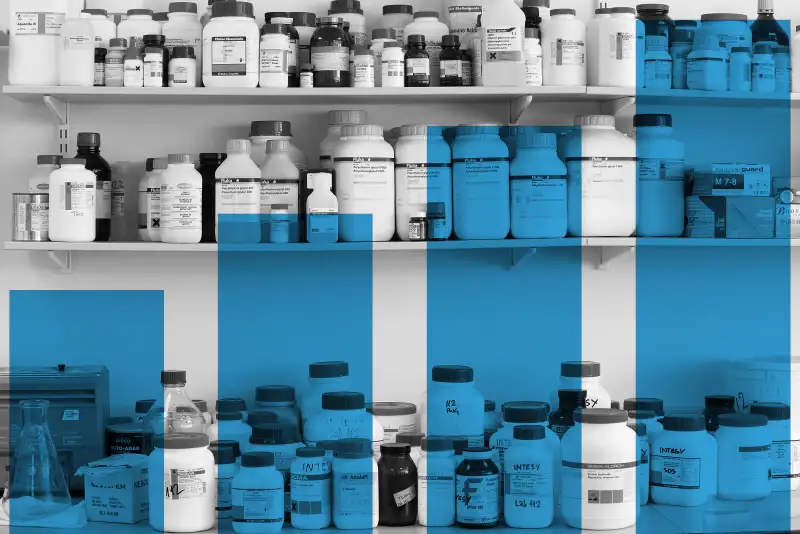 Here's some good news about medical expenses in retirement: health care inflation has slowed over the past year, lowering your projected lifetime tab, according to a new report. And here's the bad news: even at this lower growth rate, health care expenses are a runaway train that can plow a hole into the most carefully constructed budget.
Retirement health care expenses are projected to rise at an average annual rate of 4.2%, versus an estimated 5.5% last year, according to a report released last week by HealthView Services, a Danvers, Mass.-based company that provides retirement health care cost data and tools to financial advisors. The report attributed this decline primarily to slower growth in the cost of prescription drugs.
But this lower medical inflation growth rate is still much steeper than general inflation, which has hovered around 2.7% for the past year. The increase compounds over time: annual medical costs for a 65-year-old couple retiring today are a projected $11,752. By age 85, this amount will rise to a projected $31,966 in future dollars, according to the report, a whopping 170% increase.
"Every year as we get older, health care eats up a bigger portion of what we spend on a fixed income," says Ron Mastrogiovanni, CEO of HealthView Services. Health care costs will devour 48% of a 66-year-old couple's lifetime Social Security benefits and 72% of a 45-year-old couple's.
Included in HealthView Services' estimates are premiums for Medicare Part B, which covers outpatient services; premiums for Part D, which covers drugs, and premiums for supplemental insurance, which covers co-payments, deductibles, and other out-of-pocket costs. Also included are costs for services that Medicare doesn't cover, such as routine dental care and vision. (Most beneficiaries don't pay monthly premiums for Part A, which covers inpatient care.) Projections assume the man lives until age 87 and the woman until 89.
It's a daunting outlay, for sure, and most financial planning projections don't fully account for it, Mastrogiovanni says. One common planning method is to consider what percentage of your working income you'll need to live on in retirement. While there's no one consensus, planners frequently say you need to replace 75% to 80% of your working income for a comfortable retirement.
These estimates don't account for the fact that, while working, your employer picked up about 75% of your health care costs, Mastrogiovanni says. In retirement, the costs are all on you, unless you're one of the dwindling number of workers who has company-sponsored retiree medical insurance. "More and more of the coverage," Mastrogiovanni says, "is on our shoulders."