The 5 Hottest Toys This Holiday Season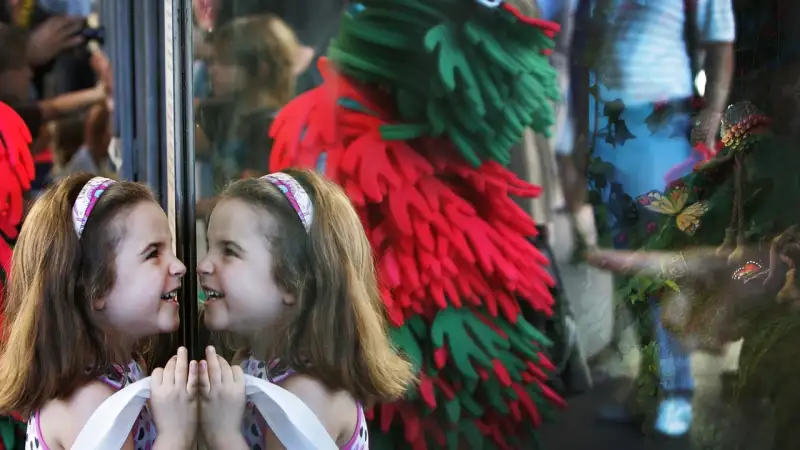 Lisa Maree Williams—Getty Images
The upcoming holiday shopping season is crucial for the U.S. toy industry, and early data supplied to Fortune suggests Disney's "Frozen," as well as electronics such as Xbox One and the Skylanders game, will be among the top sellers this year.
Data provider Experian Marketing Services gave Fortune a look at the hottest toy searches for the week ended Nov. 22, and "Frozen" tops the list. With the Christmas holiday just a little over four weeks away, consumers who wait too long could find it challenging to scoop up some of the top sellers.
Roughly half of all Americans plan to buy toys as gifts this year, according to a recent Nielsen Harris Poll survey of more than 2,200 adults.