The Fate of Trader Joe's Milano Knockoffs Has Been Decided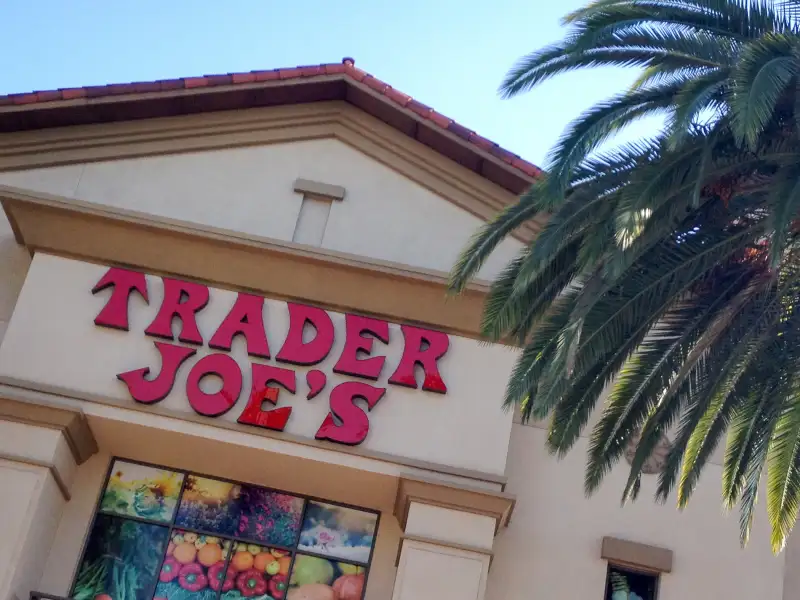 Karen Desjardin—Moment Editorial/Getty Images
Trader Joe's just settled a lawsuit with Pepperidge Farm, and it leaves one big question mark for fans: Will the quirky grocery chain's almost-Milano cookies remain on shelves, or disappear forever?
Pepperidge Farm sued the grocery chain in December, claiming that its "Crispy Cookies filled with Belgian chocolate" were a knockoff of its own Milano chocolate-filled sandwich cookies. The suit sought "undisclosed damages" and a ban on Trader Joe's selling the almost-Milano treats. "The acts of Trader Joe's have been malicious and calculated to injure Pepperidge Farm," it said in the complaint.
According to the Associated Press, a Pepperidge Farm lawyer said the two companies had reached a "mutually satisfactory resolution." Consumerist.com suggested this could mean that Trader Joe's will get to keep selling its Crispy Cookies, but neither party in the lawsuit would say anything else confirming or denying their fate.
Bottom line, cookie lovers: If you see those cookies on Trader Joe's shelves, grab an extra bag — just in case.