The Major Challenge Vets Face Before Leaving The Military – And How to Overcome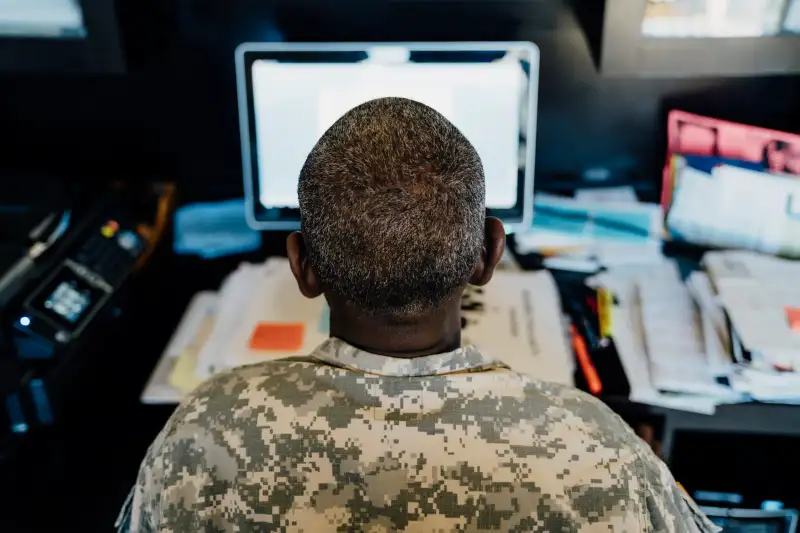 Inti St Clair—Getty Images/Blend Images
Transitioning from military to civilian life is hardly seamless, as veterans face unique personal and financial challenges once they map out their life after service.
Deborah Lee James, Secretary of the Air Force, helps train more than 660,000 active-duty service people through that process by way of a program called the Transition Assistance Program, also known as TAP.
"One of the key financial challenges facing veterans is when someone comes off military service and enters the civilian world, trying to secure that first good job," James says. The TAP helps ease that through a days-long, mandatory training session.
A few touchstones of the program? VA benefits briefings that explain how to carry forward benefits like the GI bill, resume building sessions, and workshops on translating military skills to civilian speak, according to James.
Find out how else the TAP helps America's heroes succeed after service.