6 Ways to Be a Savvier Traveler in 2015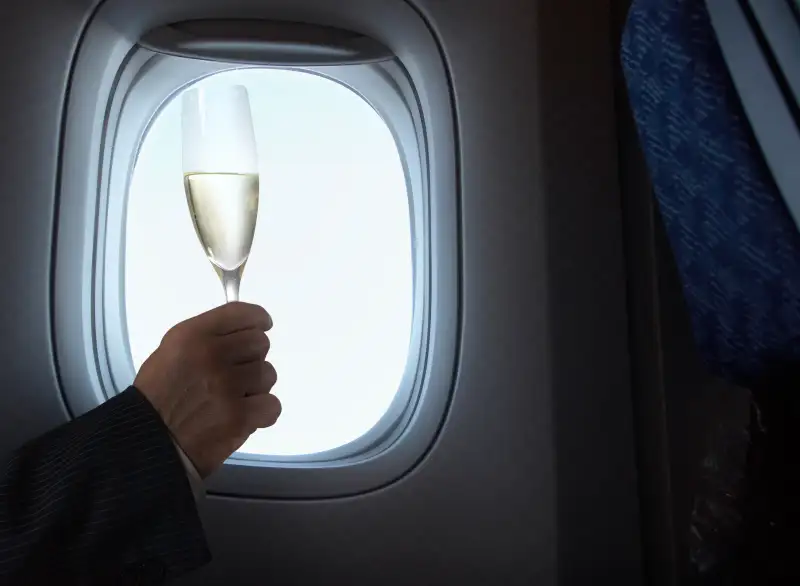 1. Get carded. Thinking about applying for a travel rewards credit card—or switching the one you have? Check out the Barclaycard Arrival Plus World Elite, which lets you put your points toward any type of travel you book, rather than limiting you to a single airline or hotel chain.
2. Check your miles. If you bank your frequent-flier points with a single airline, review its latest policies, says Ryan Lile of the Frequent Flyer Academy. United and Delta, for example, have altered their programs this year, reducing the value for many members. You may want to switch.
3. Be promiscuous. Sign up for every major loyalty program (including car rental firms). They're free and may provide perks.
4. Reap the rewards. Airlines free up more award seats as the departure date nears, so try booking about a month out, says Brian Kelly of ThePointsGuy.com. Just remember: Many carriers charge extra for booking within 21 days of travel.
5. Search on Sunday. Use Sundays to research flights. "It's the best day of the week to find low airfares," says Lile.
6. Pick your day. When you book a ticket, choose the cheapest departure day. According to Kayak .com, that's Friday for domestic trips, and Tuesday or Wednesday for international.
Read next:
A Month-by-Month Guide to the Best Places to Travel in 2015