The Weird Reason You Should Buy Treasury Bonds Right Now
Money is not a client of any investment adviser featured on this page. The information provided on this page is for educational purposes only and is not intended as investment advice. Money does not offer advisory services.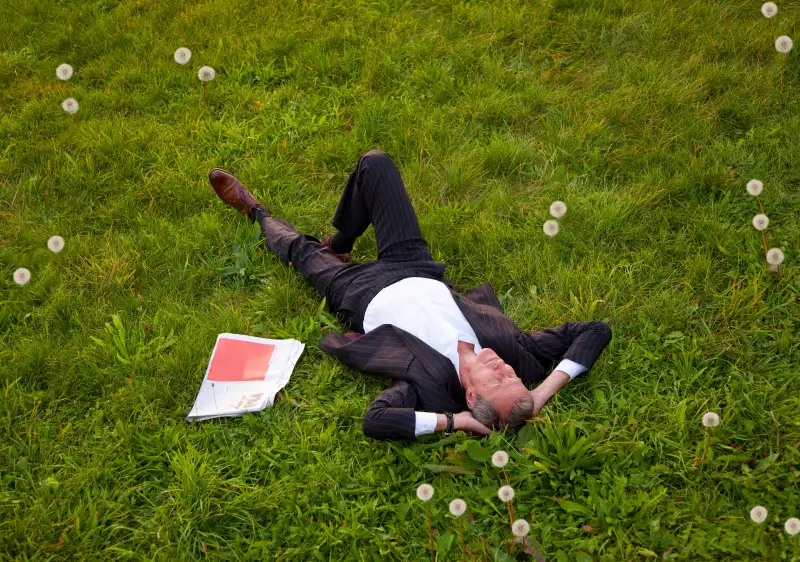 Henglein and Steets—Getty Images/Cultura RF
Market timing is never a great strategy, but if you've been thinking about buying Treasury bonds to diversify your portfolio, the sunny spring days we are currently enjoying may be a great time to start.
[time-related-module]
Why's that?
A surprising new study finds that seasonal affective disorder (SAD) doesn't just affect individual investor's decisions: It actually affects the market as a whole.
University of Toronto researcher Lisa Kramer and her team found that monthly returns on Treasury bonds swing 80 basis points on average between October and April, peaking in the fall and bottoming out in the spring.
"That kind of a systematic difference is huge," says Kramer.
The variation seems to be caused by SAD, a seasonal mood disorder that affects up to 10% of the population.
Even after controlling for other explanations—like Treasury debt supply fluctuations and auction cycles—the study found that the bond return differences could be explained best by the increase in seasonal depression during dark winter months.
Kramer has also found similar effects of SAD on the stock market: Specifically, equity investors are more risk-averse as nights become longer (leading to lower returns) and then start becoming more open to risk as winter gives way to spring.