Twitter's Strategy Remains Unclear Even After CEO Resigns
Money is not a client of any investment adviser featured on this page. The information provided on this page is for educational purposes only and is not intended as investment advice. Money does not offer advisory services.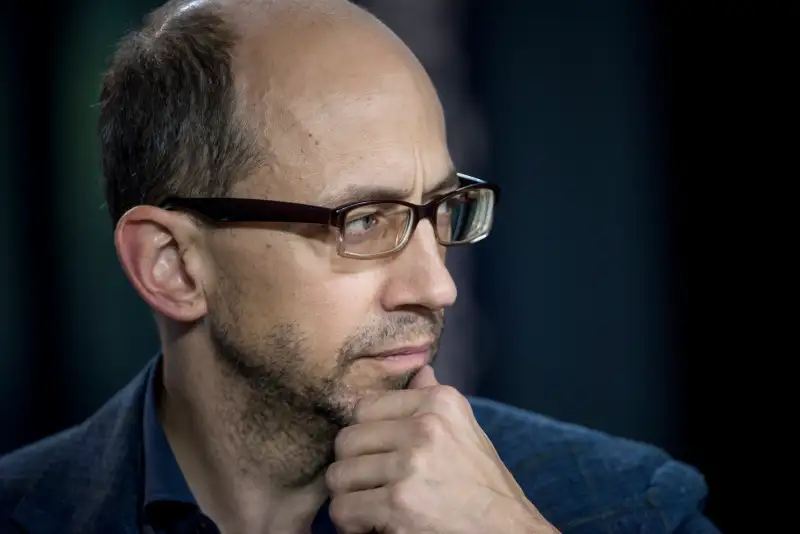 Investors initially applauded the news that embattled Twitter CEO Dick Costolo would be stepping down.
It was, after all, under Costolo's watch when this social media icon's once-enviable growth began to slow, raising doubts whether Twitter would ever follow in the footsteps of Facebook and dominate online and mobile advertising.
But then Jack Dorsey — Twitter's co-founder and chairman who was just named interim CEO — opened his mouth.
"I do not forsee any changes in strategy or direction," Dorsey said in a conference call after being installed as CEO. He later told the press that "I believe in the course that the company is on, and the management teams ability to fulfill that and execute on it."
Further confusing the CEO switch is the fact that Costolo will remain on Twitter's board of directors.
So what's going on?
Twitter is at a crossroads when it comes to its evolution. While it aspires to be as big as Facebook, connecting fans to celebrities, sports fanatics to game information, and the media to, well, the media via short 140-character bursts can only grow this social media company so large.
With 300 million users, Twitter is still more than a billion shy of Facebook. And with ad revenue growth now slowing, investors want to know if there's an actual plan in place or if all of this Facebook talk is just wishful thinking.
Ad Growth Stalls
Though nearly 90% of Twitter's revenues come from advertising, the company must still prove to Wall Street those sales will keep growing over time, says Barclays analyst Paul Vogel. Twitter also has to demonstrate to advertisers that its platform pays off.
In the first three months of 2015, though, revenue growth fell off sharply as new features encouraging Twitter users to take action — for instance by making a phone call or downloading an app in response to an ad — did not provide much lift. The news sent the stock down by 25%. In response, Twitter bought TellApart for $533 million in April. This tech-based marketing firm helps advertisers target consumers across multiple devices, including laptops, tablets, and smartphones.
User Growth Slows
At the same time, the mess­aging company faces another type of slowdown. Growth in its user base, which had been soaring more than 30% in 2013, has slowed to a modest 5% pace worldwide. At this rate, in 2020 Twitter's community will hit 600 million, still a far cry from Facebook's user base today.
This deceleration "has stymied Twitter," says Martin Pyykkonen, an analyst with Rosenblatt Securities. To encourage sign-ups, Twitter added an instant timeline so new users can see tweets from the likes of Katy Perry before logging on. It also has struck a deal with Google, ensuring more content shows up on search.
But product enhancements alone will not be enough to find the next 300 million users, says Oppenheimer internet analyst Jason Helfstein.
Shares Are Still Pricey
Buyout rumors sent Twitter's stock soaring earlier in the year. Shares jumped 26% in the month after whispers surfaced that Google might purchase the network. Many investors are interested in the stock simply as a buyout target. And buyout talk grew louder after news of Costolo's departure.
But if the company doesn't get purchased, Twitter must either admit that it's a network for niche tastes or release a strategy that can rival growth at places like Instagram, which now has more users. Trouble is, such a plan will take far more than 140 characters to convey.
Read next: The Real Threat to Twitter's Bottom Line