The Real Reason You Should Care About Insider Trading
Money is not a client of any investment adviser featured on this page. The information provided on this page is for educational purposes only and is not intended as investment advice. Money does not offer advisory services.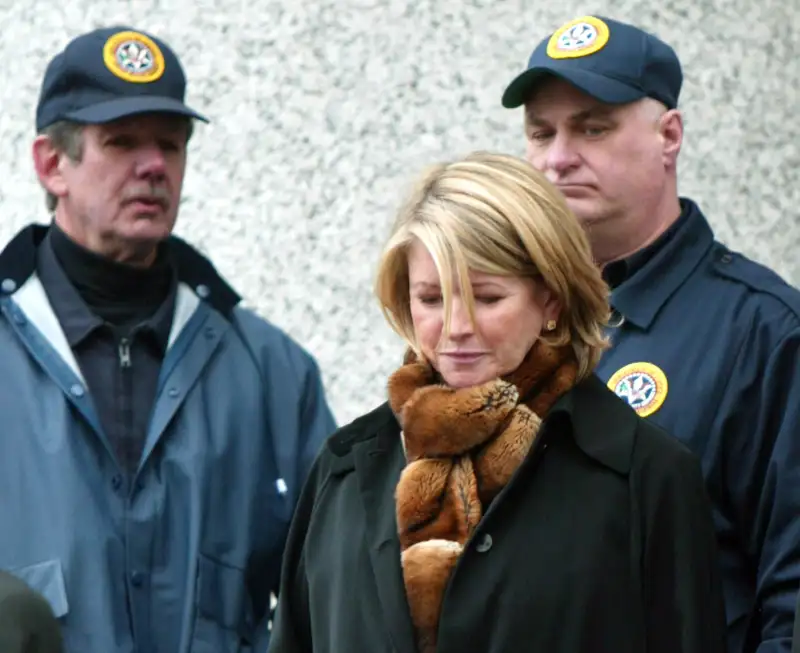 Between Michael Lewis's takedown of high-frequency traders in Flash Boys and a new study finding that one in four M&A deals are preceded by insider trading, Wall Street's public image is looking more "sell" than "buy" these days.
But how much does insider trading actually harm the average Joe? Even if Gordon Gekkos are running amok, do cheaters pose a real threat to those who play by the rules? The answer might surprise you.
1. Insider trading won't hurt you if you don't trade. Just like front-running high-frequency traders, those who trade on secret information are unlikely to hurt the portfolios of buy-and-hold investors, says Rick Ferri, founder of Portfolio Solutions.
In theory, an individual who frequently trades could be unlucky and end up buying or selling just as market-riggers are doing the opposite. But holding a diversified portfolio of stocks over long periods of time dilutes that damage; if you hold an index fund for a decade, you'd likely lose no more than pennies from trading inequities, says Ferri. "Getting upset about insider trading is like getting upset about the NFL draft," says Ferri. "It makes for juicy headlines, but unless you're a professional, it's not really going to affect you."
2. Insider trading could even help you. The presence of cheaters in the market could, coincidentally, benefit uninformed investors who just happen to land on the right side of a trade, says Santa Clara University finance professor Meir Statman, who has studied investor perceptions of insider trading. Let's say you need to sell a stock in a company to free up cash, says Statman: If that happens to coincide with an insider trading-driven run-up before the company announces a merger or acquisition, you could actually win out.
3. Nevertheless, these cheaters are destroying the American Dream. Pundits have used the points above to argue that insider trading should be legalized. But the so-called "victimless crime" claims at least one victim, says Statman: confidence in the market. "A belief in fair play is part of good American culture," says Statman. "The stock market is supposed to be an emblem of the American Dream: the belief that if you work hard and do your research, you'll be rewarded. It's not supposed to feel like the lottery."
In his research, Statman has found that people living in economies riddled with more corruption, like India and Italy, are twice as likely as Americans to deem insider trading acceptable.
There are a few key takeaways: If we want to keep our markets fair, it's important that cheaters are caught and punished. But news headlines shouldn't prevent you from investing, as long as you do it wisely — with diversified index funds and minimal trading. "Trading is like going into the jungle," says Statman.
"There will always be beasts who are larger than you and thus able to devour you," he says. "So go in as rarely as possible."