Uber Has Pretty Much Destroyed Regular Taxis in San Francisco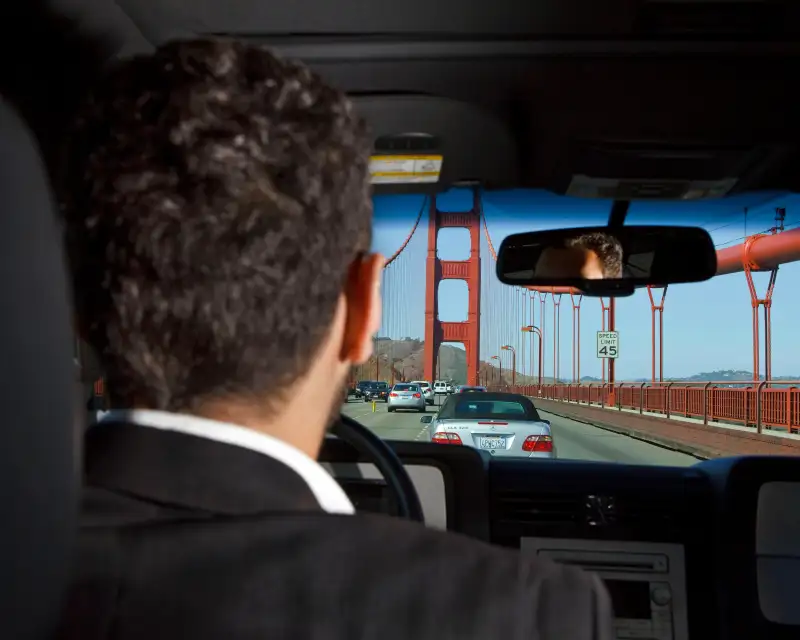 Mark Avery/ZUMA Wire—Alamy
Techno-optimist disrupters and angry cab drivers alike have predicted that Uber, the leading app-powered car service, would eventually put traditional yellow cabs out of business. Now, a new report shows that that Uber is hitting metered cabs hard, at least in San Francisco.
The San Francisco Examiner reports on testimony by Kate Toran, director of taxis for San Francisco's transportation authority, who revealed that average monthly trips per city taxi have plummeted from 1,424 in 2012 to 504 in July of this year—a drop of almost 65%. Uber added San Francisco taxi service in October of 2012.
In addition to cutting drivers' revenues, Toran also suggested that people who use wheelchairs could be hurt by the shift to app-based services. Her report shows wheelchair pickups have dropped from 1,378 per month in March of 2013 to 768 in July—a decrease of over 50%.
"The ramp taxi program is just a vulnerable program in the taxi program overall because it costs more to operate, maintain and it costs more in gas for the drivers," said Toran. "It takes more time to do wheelchair securement, so it's kind of the first to go." According to the Examiner, transportation network companies, unlike city cabs, are not required to be wheelchair accessible.
San Francisco isn't the only place Uber is cutting into the traditional taxi business. Cab drivers from Chicago to Berlin have protested against Uber's entrance, claiming in many cases that ridesharing companies are competing unfairly because they are not subject to the same regulations as official taxis.
In August, Illinois governor Pat Quinn vetoed a bill that would require companies like Uber submit their drivers to background checks, abide by new insurance requirements, and limit "surge-pricing" where fares are dynamically raised during high-temand hours. A recent Harvard Business Review article blamed excessive regulations of city cabs as a primary reason why yellow cabs have been unable to compete with new transportation services. For example, metered cabs can't dynamically change prices as demand changes. Uber can. And it has frequently dropped its own fares below those of city cabs knowing its regulated competition will be unable to respond. It has also taken advantage of special rush hour pricing.
San Francisco regulators have responded to competition from Uber-like services by relaxing some standards in an attempt to keep yellow cab drivers from jumping ship. Driver application fees have been waived for the year, and other fees have been reduced. They are also considering eliminating a $500 charge for a wheelchair-friendly cab license.
While Uber's entrance into the market has been bad for taxi companies' business, it may have improved their service. Tuesday's report noted 80% of the city's taxi fleet now uses the FlyWheel hailing app, which allows customers to summon and pay for taxis using their phones.