United Is Bringing Back Free Snacks in Economy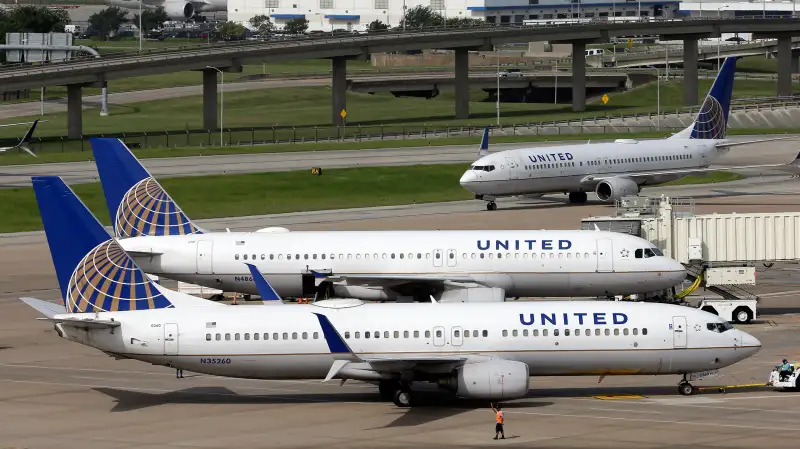 In a departure for an industry that increasingly has taken to charging for everything from changing your itinerary to choosing your seat, United Airlines made an unusual about-face on Wednesday, saying it would serve free snacks inflight beginning in February.
Morning travelers will get a stroopwafel, a cookie-like caramel waffle. Travelers on flights that leave after 9:45 in the morning later will be offered "savory snacks, such as an Asian-style snack mix of rice crackers, sesame sticks and wasabi peas or a zesty-ranch mix of mini pretzel sticks, Cajun corn sticks and ranch soy nuts," the airline said in its announcement.


United said it will offer free inflight snacks to economy passengers on "thousands of daily flights within North America and Latin America." The airline said it's been adding more free food to Latin American flights and upgrading its economy-class meals on overseas flights, and it plans to offer Illy coffee in-flight starting next summer after rolling it out at United Airline lounges.
United, which merged with Continental Airlines five years ago to become United Continental Holdings, is having a rough year: It came in dead last in J.D. Power's 2015 customer satisfaction survey of North American airlines. In September, CEO Jeff Smisek stepped down in the wake of a federal investigation. The following month, his replacement Oscar Munoz was hospitalized with a heart attack.
It's hard to say if caramel waffle-cookies and better coffee will be enough to win back disillusioned travelers, but United — which didn't say in its announcement how much these freebies would cost the company — said it was "refocusing on the big and little things that we know matter to our customers."
Read Next: 4 Ways to Snag Great Deals on Last-Minute Holiday Travel