Unluckiest Rolls-Royce Owner Ever Gets Car Recalled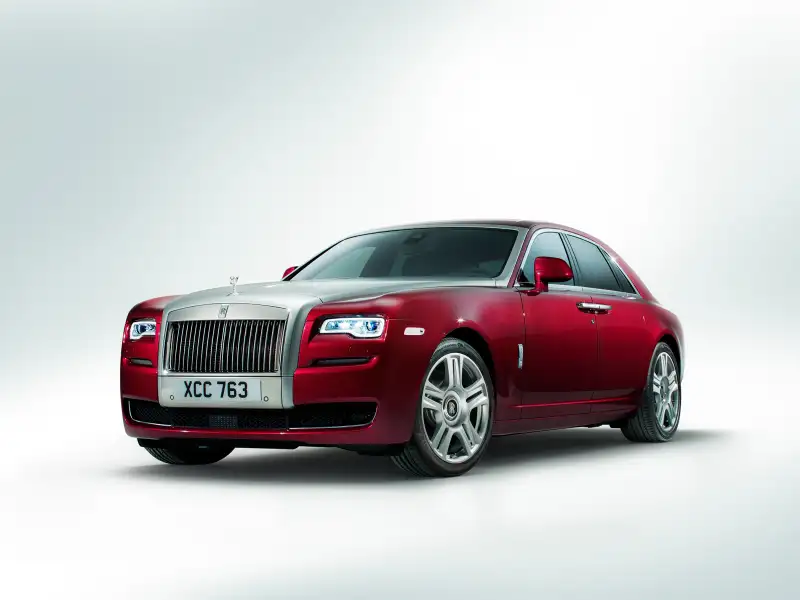 For a quarter-million dollars, you'd think you could get a car free of glitches. That's not the case for the owner of one luxury vehicle on the road today who's cruising around with a potentially serious safety issue.
BMW of North America, parent company of Rolls-Royce, filed a notice with the National Highway Traffic Safety Administration recently announcing a recall of a 2015 Ghost, a car with a base price of $250,000. That notice isn't for one model, mind you — the recall is for one single, solitary vehicle (albeit one that costs about as much as 10 ordinary compact cars).
The problem is that the front seat airbags on the sides might not deploy the way they're supposed to in a side-impact crash. "In the event of a vehicle crash necessitating air bag deployment, this may increase the risk of injury to the front seat passengers," the NHTSA said in a letter to BMW acknowledging the automaker's notification of the recall to the agency.
The malfunctioning Ghost was manufactured January 23, 2014, the letter says. It directs owners (or, more likely, their assistants) to call the company and find out if their car is the unlucky one. If it is, they'll replace the air bags for free. Don't feel too bad for the owner, though: It's probably a safe bet that he or she has a second set of wheels to tool around in until the repairs are made.