The Secret Weapon To Early Retirement: Your Home
Money is not a client of any investment adviser featured on this page. The information provided on this page is for educational purposes only and is not intended as investment advice. Money does not offer advisory services.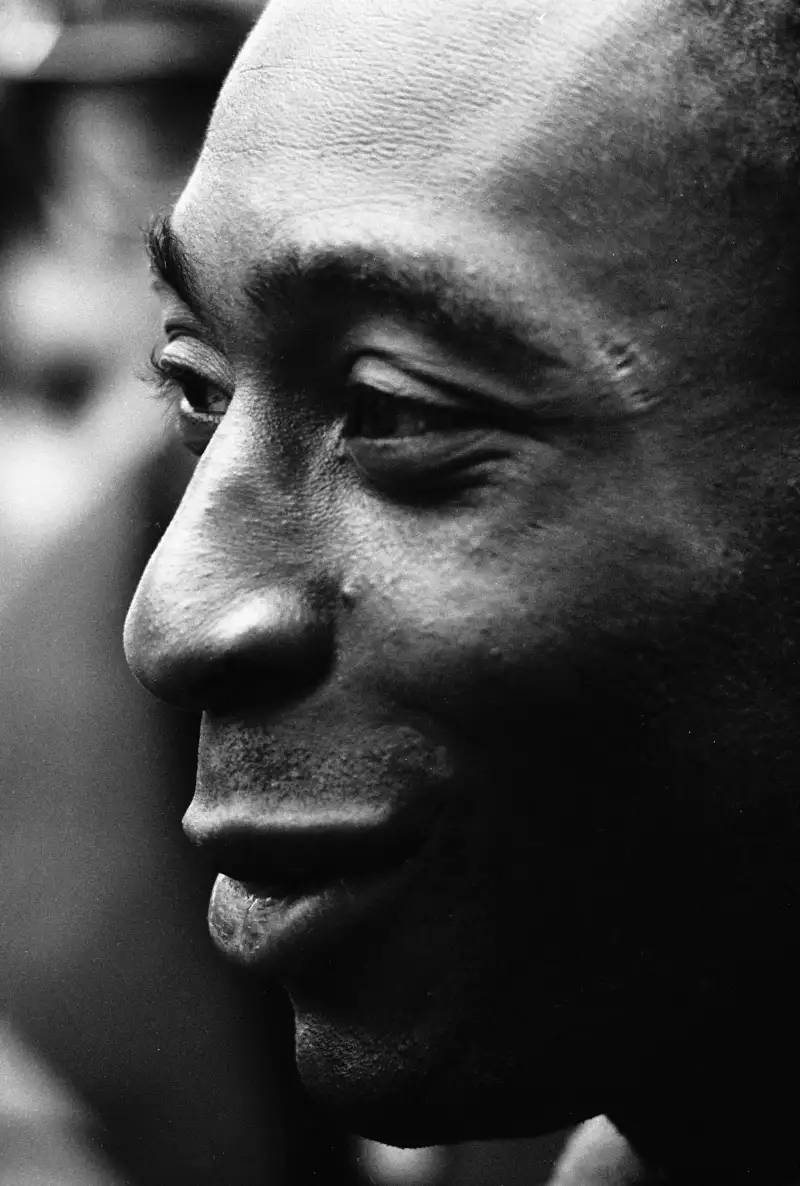 Time & Life Pictures/Getty Images
The housing market's recent recovery may be one of the things that's giving you the confidence -- and the wherewithal -- to retire ahead of schedule. Home prices in 20 major metro areas are up 12% over the past year, the biggest gain since 2006, according to the widely followed S&P/Case-Shiller home price index.
In seven of those markets, values are higher than or nearing their pre-crash peak, says David Blitzer, managing director at S&P Dow Jones Indices. American homeowners have seen their equity rise more than $2 trillion in just the past year, according to the Federal Reserve.
Alas, you can't count on a housing boom to keep padding your net worth. With rising mortgage rates and tepid economic growth, the pace of price gains is expected to slow. "A year from now home prices will be higher, but half the double-digit gains we've seen," says Blitzer.
You need to set realistic expectations for what your home can do for you, and plan prudently with what you have. That might mean leaving your old digs behind.
What to do
Lose two bedrooms. Moving out of your home of decades can pay off in two ways. By selling into a strong market now and buying a smaller house, you can lock in your good fortune, letting you add to your savings or wipe out any lingering debts.
Related: How much house can you afford?
Plus, if retiring early means learning to live on less, there's no better way to do that than to cut your housing costs, which typically eat up 40% of retirees' budgets, according to the Consumer Expenditure Survey.
Get out of town. Only 10% of retirees pick up stakes, though boomers look to be a bit more likely to relocate than previous generations were. In a 2012 AARP survey, two in 10 boomers said they planned to move in retirement.
"Boomers are different," says Fred Brock, author of Retire on Less Than You Think. "They are willing to move to cheaper parts of the country." With families more mobile, he adds, you don't need to be tied to one place to stay near your kids.
Join this minority and move to a town with lower property taxes and lower living costs, as well as cheaper homes, and you can leverage your profits even more. That's what Sheri and Bill Pyle did when they sold their three-bedroom Cape Cod outside Chicago for $185,000, paid cash for a $128,000 four-bedroom ranch in Tennessee, retired a home equity line and car loan, and added $30,000 to their savings.
And though their income is less than 40% of the $126,000 they used to earn, their cost of living is so low that they are able to get by on their combined Social Security, leaving their $400,000 in retirement savings to grow for now.
Their property taxes plummeted from $7,000 to $500 a year. Milder winters mean their heating bills are a third of what they used to pay. "We could never have done it if we stayed in Chicago," says Sheri.
Beware the trap of leisure fees. Whether you downsize locally or across the country, it's crucial that you don't simply trade maintenance costs for steep association fees.
"I see a lot of people who move into a new home for retirement, and their cost of living goes up, not down," says Colorado Springs financial planner Linda Leitz, national chair of the National Association of Personal Financial Advisors.
When Gundy and Karen Gunderson retired in 2007, the Seattle couple bought a home in a gated country-club community in Las Vegas. But they were surprised at how quickly the costs added up. Gundy, 66, a former commercial airline pilot, and Karen, 67, a homemaker, estimate they were spending $1,000 a month on dues for the private golf course, tennis and fitness classes, the club's restaurant minimum, and maintenance on their pool and lawn.
"We ran the numbers and knew we had to make an adjustment if we wanted our money to last," says Gundy. So this year they downsized a second time, to a Henderson, Nev., retirement community overlooking two public golf courses. Now all they pay is a $93 monthly association fee.
Invest in staying put. All this said, what if you really don't want to leave your home? At a minimum, early retirees told us they avoided carrying a mortgage into retirement, as 30% of retirees do.
While you're still working, invest in improvements that will cut costs later, like replacing old appliances and drafty windows and upgrading your heat and electrical systems. "If you've been in your home a long time, there's a lot you can do to make it less costly," says Stillwater, Okla., financial planner Louise Schroeder.