The Week's Best Deals: Victoria's Secret from $5, Big Sales at Staples and Sears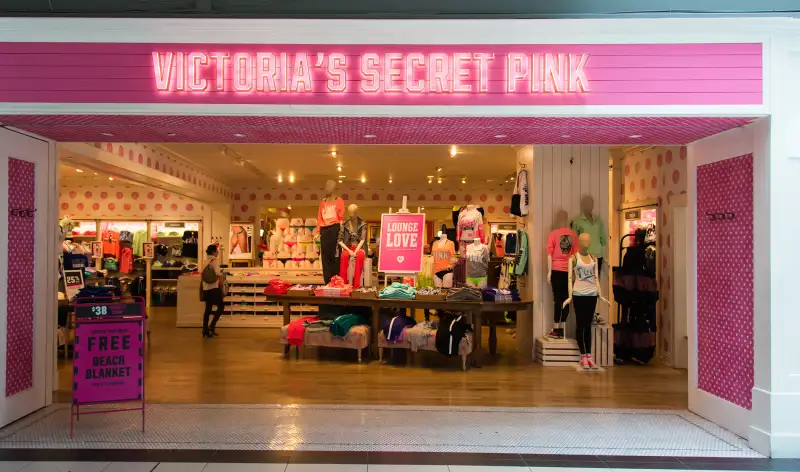 Roberto Machado Noa—LightRocket/Getty Images
The sun is still bright, but there's a chill in the air this week as fall draws nearer. That means amazing deals on everything from end-of-season summer apparel to last minute travel in this week's best bargains.
Victoria's Secret Swimwear
As we've pointed out, now is the best time of year to buy summer apparel, as retailers clear out their inventories and make way for winter clothes. So whether you're enjoying a few more weeks of beach weather or just looking forward to next summer, grab a swimsuit from Victoria's Secret at up to 60% off, with prices starting at just $4.99. Plus, take an additional $15 off orders of $100 or more, $25 off orders of $150 or more, or $50 off orders of $250 or more via coupon code "FALL2015." Shipping starts at $5.99. (You can get free shipping on orders over $100 or a flat $6 rate on orders under $100 with coupon code "SHOPVS" but it will not stack with the above code.) Some exclusions apply, and size and selection are limited.
$50 to $100 Off Laptops and Tablets at Staples
We generally see back-to-school laptop sales peak and end on Labor Day, but this week, Staples is really pushing its remaining selections. Please note, you'll have to head to a brick-and-mortar location to score these savings. Staples retail locations take $100 off clearance laptops and desktops of $199 or more via in-store coupon code "25354," or this printable coupon. (Scroll down to see it.) That's tied with our July mention as the best dollar-off discount we've seen on computers from Staples. Some exclusions apply, including HP, Leap Frog, Microsoft Surface, and more. Coupon expires September 19.
Looking for a tablet instead? Staples retail stores also take $50 off clearance tablets via this printable coupon. That's the biggest discount we've seen on these items from Staples this year. Some exclusions apply, including Leap Frog tablets. Deal ends September 19.
Up to 55% off Kenmore Appliances at Sears
Right now might be the best time to buy large appliances before Black Friday. Sears cuts up to 55% off a selection of Kenmore appliances during its Kenmore Anniversary Sale. Plus, take $5 off select orders of $50 or more via coupon code "SEARS5OFF50," $35 off $300 or more via code "SEARS35OFF300," and $50 off $499 or more via code "EXTRA50." Opt for in-store pickup to dodge shipping charges, which are $69.99 for some large items, or bag free shipping on most orders of $399 or more. Hot Buys are excluded from coupons. Deal ends September 26.
Cheap Flights with United
Already looking forward to a mid-winter getaway? Book it now, as United Airlines via DealBase offers select United Airlines round-trip fares on 41 routes nationwide with prices starting at $124.20. (On the DealBase landing page, click on "United Airlines" in the top line to see this sale.) That's the lowest price we could find for select routes by $67. This price is valid on flights departing from San Francisco (SFO) with arrival on Los Angeles (LAX) on September 29 and return on October 5. Book this travel deal by September 24 for travel from September 22, 2015, through March 3, 2016.
Amazing bargains pop up at any given moment, so consider signing up for a daily email digest from DealNews to have the best offers sent directly to your inbox.