This Is Walmart's Amazon Prime Killer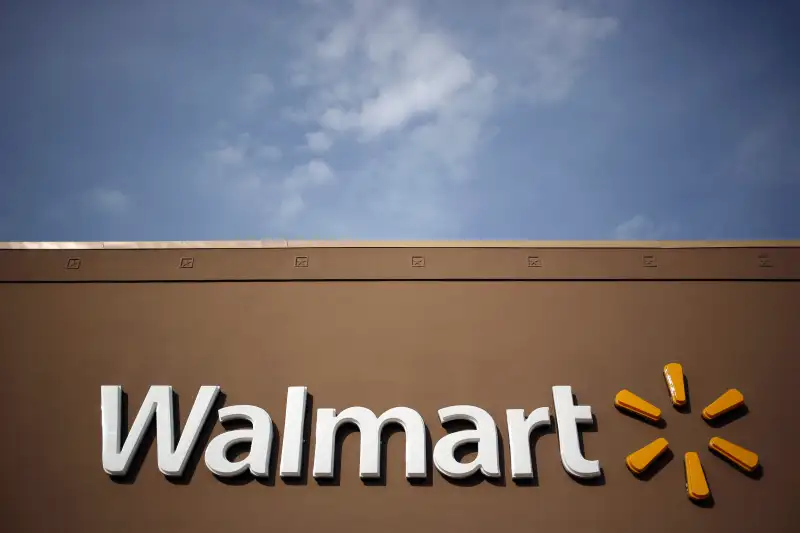 Bloomberg—Bloomberg via Getty Images
Walmart's Amazon Prime competitor finally has name: ShippingPass.
TechCrunch reports the world's largest retailer accidentally leaked that and other details when a test site for the service was accidentally made public yesterday, giving customers more insight into how Walmart plans to challenge Amazon's online dominance.
As Money reported earlier, ShippingPass, previously codenamed "Tahoe," will offer unlimited three-day delivery of eligible items purchased at walmart.com and cost $50 per year—half the price of Amazon Prime.
An FAQ posted on the testing site reveals the launch will be restricted to a limited number of areas at launch. Products eligible for ShippingPass delivery will be marked on Walmart's website with special logo, much like how Amazon identifies items eligible for Prime shipping. According to the FAQ, three-day delivery will only be guaranteed if the order is placed by noon local time.
While not all items will be eligible for three-day shipping, the leaked site revealed some items with slower delivery times—four to six days—will also ship at no cost, and ShippingPass appears to have no minimum order. Walmart currently offers free standard shipping to all customers on orders that exceed $50.