Warren Buffett's $1 Million March Madness Bracket Challenge Has Been Officially Busted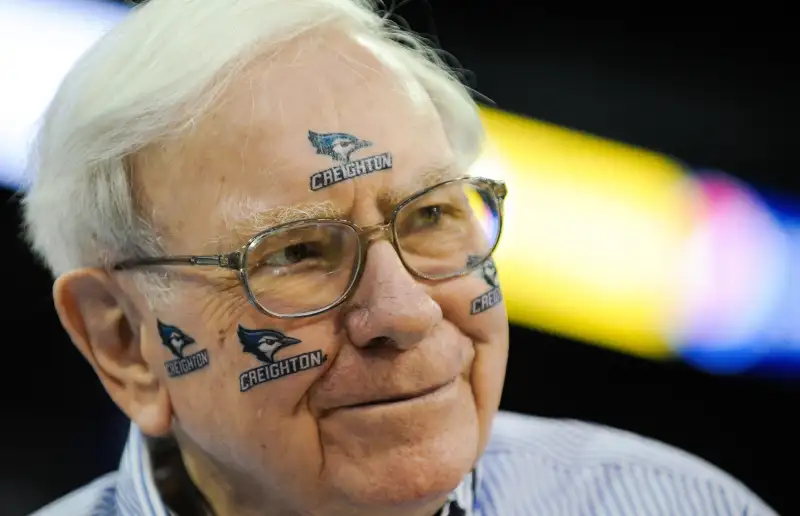 Eric Francis—Getty Images
For those hoping to win Warren Buffett's $1 million March Madness challenge, you're out of luck.
With so many surprising upsets so early on in the NCAA tournament, there are officially no brackets left intact. And that means neither you, nor anyone else, will be walking away with $1 million a year for life courtesy of the Nebraska billionaire.
This year's bracket busting started early, thanks to a series of unexpected wins like No. 13 seed Buffalo against No.4 Arizona and No.13 seed Marshall over No.4 seed Wichita State.
There were so many upsets, in fact, that by Friday evening, CBS Sports reported that it had only one perfect bracket remaining.
That final perfect bracket was destroyed when No. 16 seed University of Maryland-Baltimore County made history in a stunning upset against No.1 University of Virginia — no No. 16 seed has ever won against a No. 1 in the entirety of March Madness. CBS Sports reported that 99.4% of brackets had Virginia beating UMBC.
After so much bracket carnage, no one can win Buffett's millions. This year, the billionaire was once again offering the chance to win $1 million dollars a year for life to anyone who works at his company, Berkshire Hathaway, and filled out a perfect bracket through the Sweet 16. No one has won Buffett's annual challenge to this day.
Still, there were some lucky Buffett employees this year. He gives $100,000 to whoever's bracket stays intact the longest, and this year eight Berkshire Hathaway employees split the $100,000 prize.
You shouldn't worry about failing to design the perfect bracket, however. The NCAA has said that you probably wouldn't win anyway — the chances of completing a perfect March Madness bracket, even for billionaires like Buffett, are some 1 in 128 billion.