We Tried Over 70 Frozen Pizzas — These Are the Best Ones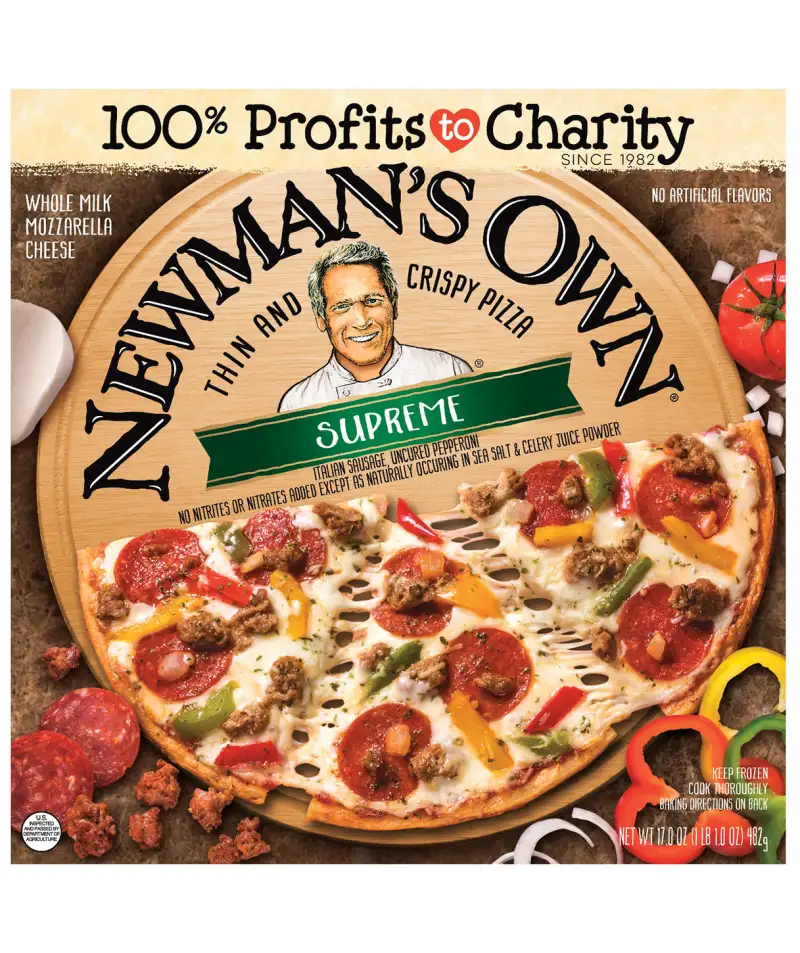 Our latest road test? Finding the best frozen pizzas out there. These will make you think you're at your local pizza joint.
---
Amy's Margherita Pizza
The classic combination of slow- simmered tomato sauce, mozzarella, and basil on this crispy thinner-crust pie tastes incredibly fresh.
To buy: $10; jet.com.
---
Freschetta Naturally Rising Crust Pepperoni
The pepperoni has a mildly spicy kick that melds deliciously with the mozzarella and provolone cheeses. The crust rises as it bakes for a fluffy yet crispy bite. Bonus: It's preservative-free.
To buy: $7 for 27.35 oz.; freschetta.com.
---
Newman's Own Supreme Thin and Crispy Pizza
An earthy multigrain base stands up to a scrumptious combo of Italian sausage, uncured pepperoni, sliced onion, and bell peppers in every color.
To buy: $6.50 for 17 oz.; target.com.
---
Whole Foods Market Marinated Grilled Vegetables on Wheat Flour Crust
This wood-fired pizza is fully loaded with broccoli, asparagus, grilled eggplant, peppers, and zucchini. With a smoky touch 
 from the cheese, each bite 
 had us wanting more.
To buy: $6 for 13.4 oz.;
 365bywholefoods.com.
---
Daiya Pepperoni Style Pizza
The "pepperoni" (made of mushrooms and pea protein) and generous layer of melty nondairy cheese had meat-and-cheese lovers fooled.
To buy: $10 for 16.7 oz.; daiyafoods.com.
---
California Pizza Kitchen Gluten-Free BBQ Chicken
It's hard to tell the crispy crust is gluten-free—
which gives it an A+ in our book. The sweet sauce, smoked Gouda, and grilled chicken get high marks too.
To buy: $8 for 10.7 oz.;
 cpkfrozen.com.
This article originally appeared on RealSimple.com.