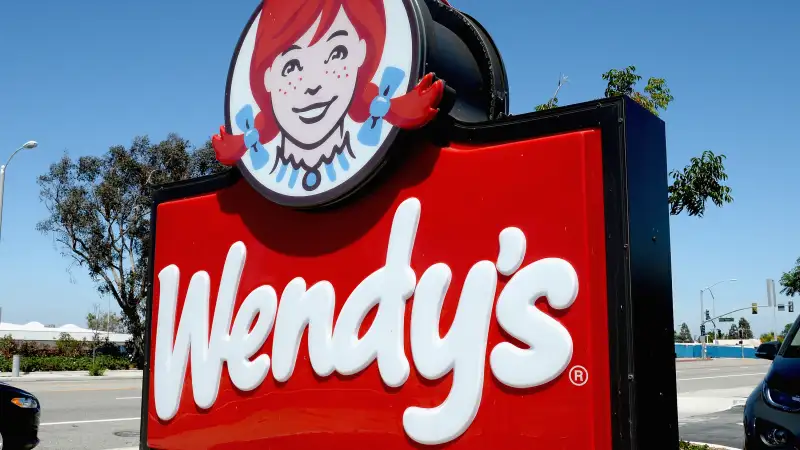 Lester Cohen—Getty Images for Wendy's
Consumers are biting on Wendy's 4 for $4 menu, which lets you get a full meal for under $5, including tax. Launched last October, and including menu items like the Jr. Bacon Cheeseburger, chicken nuggets, small fries and a drink, the deal helped the chain boost same-restaurant sales by nearly 4% last quarter, according to the Wall Street Journal.
In its recent quarterly earnings report issued Wednesday, Wendy's did better than analysts expected but still made less money than it did in the same period a year ago. Revenue decreased in part because the company owns 375 fewer franchises than it did last year. The company also bought back more than $1 billion in stock last year, which lowered its per-share earnings.
Other fast food giants have been experimenting with deals similar to Wendy's successful $4 for 4 menu. McDonald's has played around with a "McPick 2" for either $2 or $5 in recent months, and both Burger King and CKE Restaurants, parent company of Hardee's and Carl's Jr., have similar $4 offerings that let customers pick from a limited menu.
So, the while McDonald's original dollar menu may be as elusive as the McRib these days, it seems like we can live with that as long as we can drive away with a bag full of food for a five-spot or less.