Wendy's Customers Should Start Worrying Right Now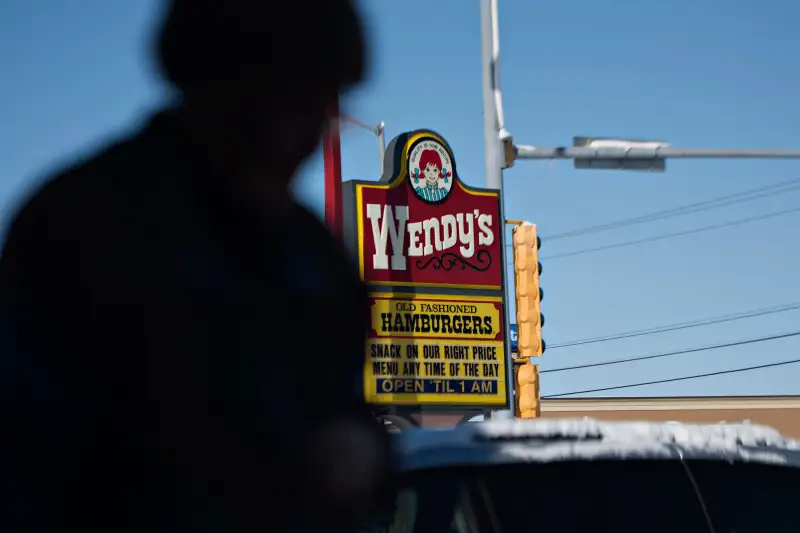 Daniel Acker—Bloomberg via Getty Images
They say fast food isn't good for you, but if you made a recent trip to Wendy's, your blood pressure could be going up for an entirely different reason: Cybersecurity expert Brian Krebs (he's the one who first uncovered Target's massive data breach in 2013) reported on his blog Wednesday that the burger chain was looking into claims of "unusual activity" on customers' credit or debit cards in some locations.
"Fraudulent charges may have occurred elsewhere after the cards were legitimately used at some of our restaurants," Wendy's spokesman Bob Bertini told Krebs.
Read Next: What to Do If You've Been the Victim of Identity Theft
There's no word yet on how big this potential breach might be, how many stores were affected or how long customers' information might have been compromised, although Bertini said it was looking for clues from late last year that could indicate a possible data breach at Wendy's. Krebs said he had heard from his financial security sources in both the Midwest and on the East Coast of the U.S. about activities that raised red flags of possible cyber theft.
So, if you used your debit or credit card at Wendy's over the last several weeks, it's probably a smart idea to keep a close eye on your account. Don't wait for your monthly statement, or assume the institution will catch a fraudulent charge attempt. (Many do, but it can be a hassle to deal with if one slips through the cracks, especially if your debit card account was hacked.)