Wendy's Is Giving Away Free Burgers This Week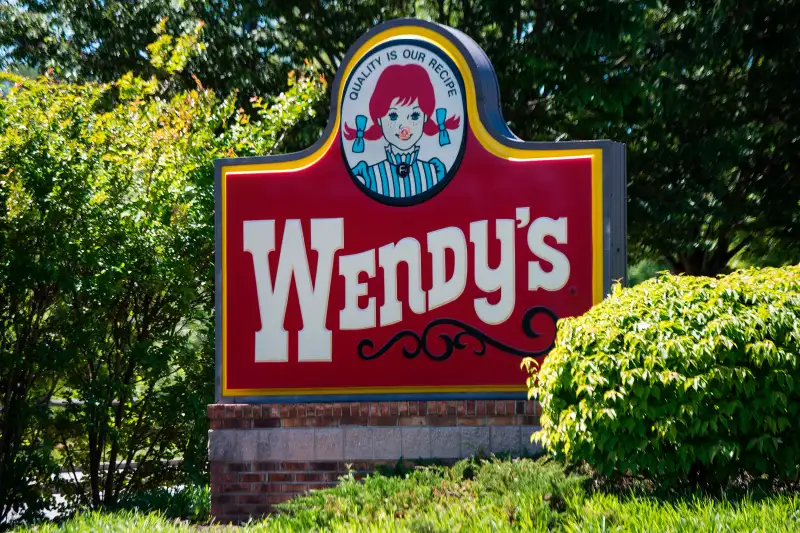 Jim Watson - AFP/Getty Images
Calling all fast-food fans. Wendy's is offering a pretty sweet buy-one-get-one free deal right now. All you have to do is download their updated app.
The promotion is happening through Feb. 28, so you have a week left to take advantage of your free beef.
Using the Wendy's app will get you the buy-one-get-one free deal on a Dave's Single burger or Wendy's Spicy Chicken Sandwich.
Need a healthier option if you've managed to stick to your New Year's resolution? Full size salads are being offered for just $2, as well.
This month's deal is one of many the app has offered since it relaunched in November — just download it to your smartphone and create an account to start cashing in on the company's most recent offers (while you're at it, give them a follow on Twitter— the Wendy's account is quite feisty).
Go to the account tab and then click on the "offers" link, and the three deals mentioned above should pop up. You can either order directly from the app itself or a follow a link that lets you redeem the deal in-person.
Don't get greedy though — the offer is only valid for one order per person. But if you're really hungry, just ask a friend to borrow their phone.