Here's How Much You Need to Make to Be in the Top 10%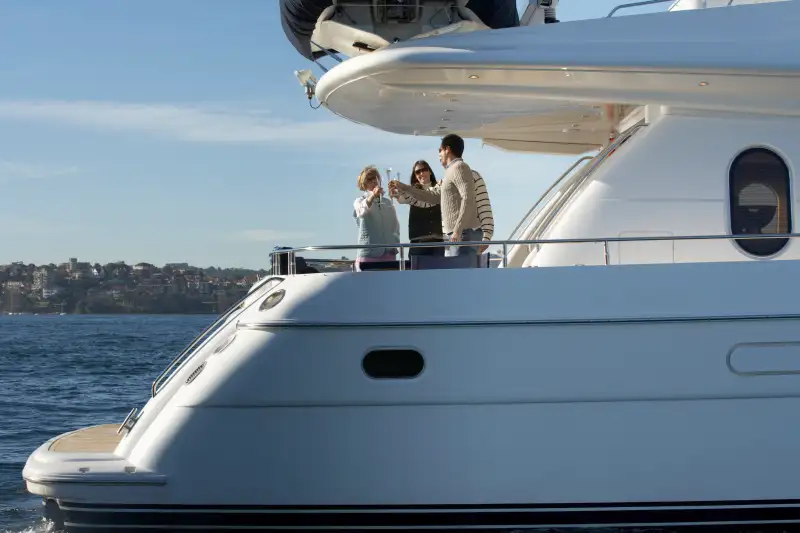 David Woolley—Getty Images
The top 10% of earners made at least $170,500, last year — nearly three times the amount the typical American household earned.
The new figures come from the Census Bureau's annual study of incomes, poverty and health insurance in the U.S.
Within the report, there were several nuggets to be optimistic about. After stalling out following the housing crisis, middle-class incomes are growing again at a healthy rate. The median income in the U.S. is now $59,000, which rose by more than $1,800 from $57,200 in 2015.
That 3.2% gain, which accounts for inflation, was only slightly below the 3.7% gain that the top 5% of earners enjoyed.
The poverty rate also declined last year by 0.8 percentage points to 12.7%. How the Census Bureau defines poverty depends on household. For the classic nuclear family with two adults and two kids, the income threshold is just over $24,000. For a lone senior it's roughly $11,500, according to Reuters. In all, the Census Bureau said, there were 40.6 million people living in poverty last year — 2.5 million fewer than in 2015.
One thing that could boost the fortunes of the wealthy in 2017 and 2018 is Trump's tax plan, currently being peddled by Treasury Secretary Steve Mnuchin.
While details are still sketchy, one analysis by the Tax Policy Center found it would hand the top 5% of earners — which the TPC estimated as taking in $308,000 and up — would see an average tax cut of more than $25,000. Those in the middle fifth of the income spectrum, would see also see a cut, albeit a smaller one, worth about $2,000 on average.