What's the Best TV Under $300?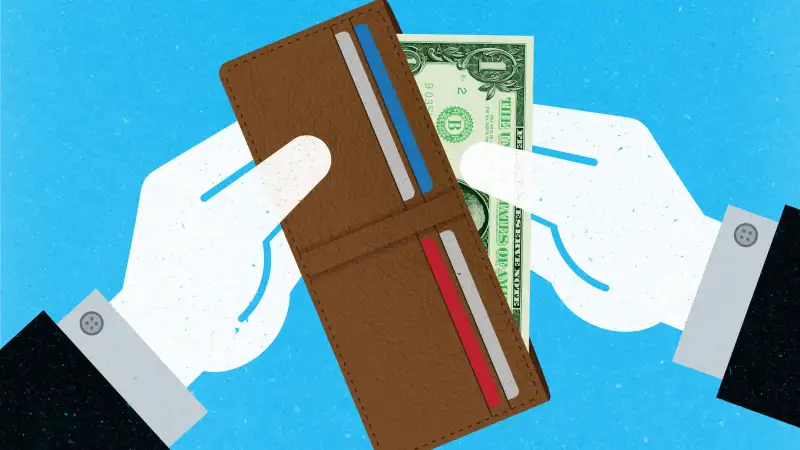 Q: I'm looking for a new TV to go in my small living room. What's a good one? My price limit is $300. Go!
A: I'm ready! You can definitely get a nice TV for $300. Let's try to set some baseline specs that we're looking for, along with also setting some expectations about what we're not going to get.
The Basics
For $300, we're looking in the 40-inch size range, which should work well for a small living room. I live in the city with a living room that's about 10 feet by 10 feet, and I'm living with a 42-inch TV right now that suits me just fine. I could probably go up to the 50-inch range someday, but I pesky things like food, mortgages, and fossil fuels used for heating keep getting in the way.
As far as resolution goes, we're not looking at any of the new-ish 4K TV sets, but we want to stay away from 720p sets as well. In this price range, we'll be able to get a 1080p (that's full-HD resolution) set for sure.
And we can go either way on "smart" TVs. If we find a set that's got smart-TV features, great. If not, you can turn your TV into a smart TV of sorts anytime you like for less than $50.
So our baseline specs: 40-inchers or larger, 1080p resolution, smart-TV features a plus but not a deal-breaker.
Option 1: 43-inch LG ($280)
If you're looking for something name-brand-ish, this LG is a nice option. It's got a 43-inch screen, 1080p resolution, and two HDMI inputs (you'll use one HDMI input for your cable box, and a second if you want to hook up a Blu-ray player or streaming box of some type).
There are no smart-TV features here: you're paying a tiny bit for the LG name, as we'll see with the following options.
Option 2: 43-inch Insignia ($280)
Best Buy's house-brand Insignia TVs are almost perpetually on sale, so watch for this one to dip lower over the coming months. It's often found at $280; don't pay the $330 sticker price.
This one is almost identical, spec-wise, to the above LG aside from an extra HDMI port. So if you'll want to hook up a cable box, a Blu-ray player, and a streaming media box or stick, this is a good option. Remember to keep an eye on the price, as it could conceivably drop even lower than $280.
I know that in the past, Best Buy has sourced the panels (as in "flat-panel" TV) from big name players such Samsung, LG, and others. I'm not 100% sure what they're doing nowadays, but these sets are generally pretty well-rated by current owners, so don't be too gun-shy about this one not being from a household name.
Option 3: 40-inch TCL with Roku ($300)
With this TV set from TCL, you're paying a little more and you're getting a smaller screen, but you're also getting built-in Roku streaming, which covers just about every popular service – Netflix, Spotify, YouTube, Hulu Plus, and plenty of others.
It's got a 1080p resolution, three HDMI ports, and double the refresh rate of the two options above, which can result in a smoother picture depending upon what you're watching.
This one's at the top end of your budget, but feature-wise, it's got a lot going for it if you don't mind losing a few inches when it comes to screen size. Of the three options, I'd go with this one myself because a) I like Roku and b) I watch a lot of sports: the doubled-up refresh rate is good for stuff with a lot of motion.
Doug Aamoth lives in Boston and has spent more than two decades in the technology industry, working for consumer electronics retailers, support centers, startups, cybersecurity providers, and media companies.
Read Next: How to Make Your Laptop Last Longer