When to Take Your Kid Off Your Credit Card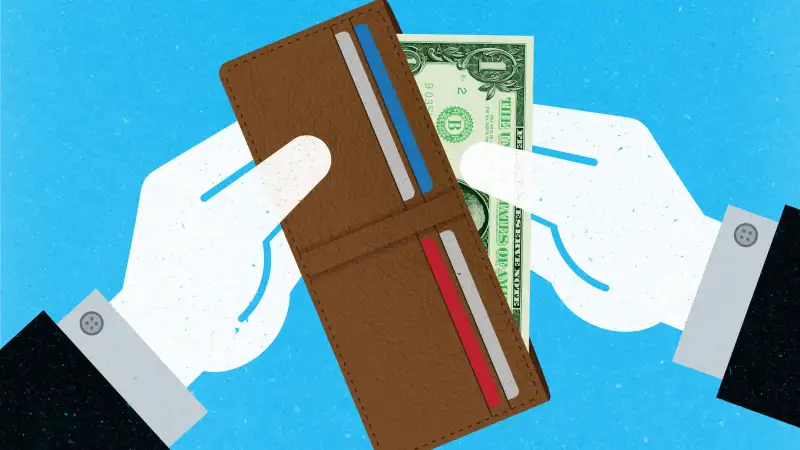 Q: When our son graduated from high school, we added him to our Discover Card and a Chase Visa account. After college, he joined the Marines and has since established credit with cards from USAA and US Bank. We have an excellent credit rating and having him under our two credit cards has boosted his credit rating too, but he hasn't used our cards in more than five years and always pays his balance in full each month on his cards. When is it a good time to take him off of our cards? And: Will it hurt his credit? -- Valerie
A: Your son is indeed benefiting from his connection to your credit, says credit expert John Ulzheimer, formerly of FICO and Equifax. Therefore, you should carefully time his removal as an authorized user on those two credit cards.
Keeping him on your Discover and Chase cards boosts his credit score in two ways. First, those two cards are likely the oldest credit card accounts on his credit report, and the length of someone's credit history accounts for 15% of a FICO score.
Also: Given your own high credit score and length of use, the credit limits on those two accounts are also likely higher than what he would qualify for on his own. That means his credit utilization ratio -- the percentage of available credit he's using -- remains low, which also helps his credit score.
"If you remove his name from those accounts then he will lose any value of those two cards as soon as the credit bureaus remove them from his credit reports," says Ulzheimer.
The effect won't be devastating to his credit, says Ulzheimer. Since your son has already established credit under his own name and pays the balance in full each month, he likely has a good score even without the benefit of your two accounts.
But timing does matter. Before you remove him, make sure he's not about to apply for a mortgage, auto loan, or anything else that will result in a credit report (and score) being pulled.
"You don't want to inadvertently lower his scores at the wrong time," says Ulzheimer. "Wait until he has nothing credit-wise on the horizon."