Why Big-Name Colleges Aren't Always Your Best Choice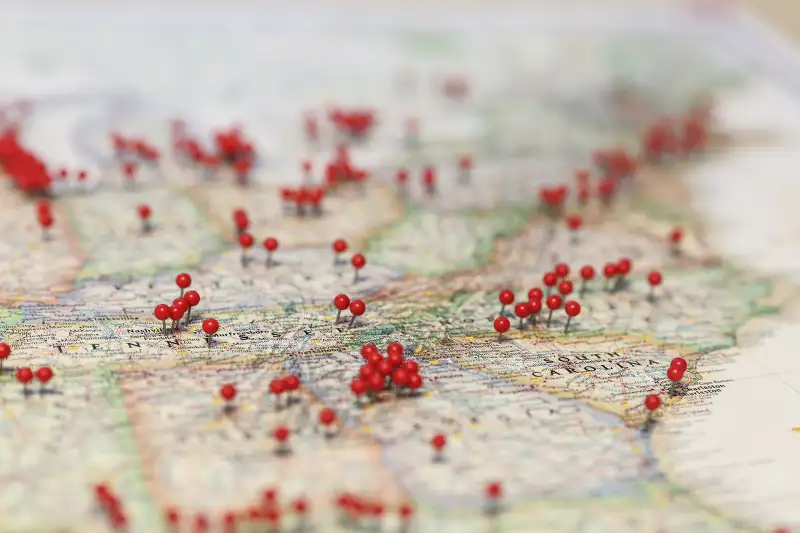 John Stephenson—Getty Images/iStockphoto
Everybody assumes that the elite colleges with the lowest acceptance rates are the best at everything.
But after more than five years researching the best undergraduate programs in scores of specialties, I can say definitively that the famous colleges are often not the best options for many kinds of undergraduates with special interests.
Say you're a high school student with a dream of becoming an architect. You will be sorely disappointed at many Ivy League schools, including Columbia, Harvard, Princeton, or Yale, since they only have programs for graduate students. Instead, the experts we interviewed said undergraduate architecture students will find better classes and teachers at schools like Cooper Union, Iowa State University, Rhode Island School of Design, Syracuse University, and Virginia Tech. The only Ivy League school with a top-notch undergraduate architecture program is Cornell.
So if you're a student with a specific interest, instead of assuming a super selective college is best, you'll have a better chance of achieving your dream if you first do some research to find out which college really offers the best fit in your subject. I did the research for 80 specialties—in areas such as aviation, business, computer science, engineering, fashion design, film, hospitality, international relations, musical theater, nursing, pharmacy, public health, and video game design—for my book Follow Your Interests to Find the Right College. But if I missed your particular specialty, or you want to do your own research, here are the three main steps I took to identify the strongest undergraduate programs in each field.
1. Ask the experts. Talk to professors, deans, and, most importantly, employers. Ask your dream employers which schools they like to hire from. That's how I found out that many toy designers recruit from Fashion Institute of Technology, a SUNY campus in New York City, and Otis College of Art and Design in Los Angeles, and that Apple and Disney often recruit from the California Institute of the Arts and the Ringling College of Art and Design in Florida.

2. Visit. Check out the facilities for your specialty at any college you're considering. Look for schools that have invested in state-of-the-art equipment. Marine biology students at, for example, Boston University, the University of Miami, and Stony Brook University get to work in those schools' high-tech waterfront labs. Some programs, such as packaging engineering, require costly, industry-specific equipment, meaning that the few colleges, such as Clemson, Michigan State, and Rutgers, that have invested in those facilities dominate the market. Students who major in packaging engineering tend to have multiple and high-paying job offers, frequently accompanied by signing bonuses.
3. Google with caution. Searching for online sources of expertise can yield helpful results, but it can also mislead. Rankings of academic programs abound on the web. However, some of those rankings prop up for-profit colleges that pay for a high rating. Equally problematic is the fact that some of those rankings are based on excellence of the school's graduate—not undergraduate—program. In such cases, students looking for a bachelor's degree study option will hit a dead end. I was also frustrated with the results produced by online search tools, where students plug in their interests and preferences and expect to get a customized college list. Yes, those tools will produce lists of colleges to investigate. But the resulting college lists often had schools that offered a minor, but not a major, in the sought-after academic area, or they failed to pick up key differentiators, such as which schools offered early-entry into doctoral programs in pharmacy or physical therapy.

NEWSLETTER: COLLEGE_PLANNERSign up for COLLEGE_PLANNER and more View Sample
When web searches locate a list of top schools and programs, how can students determine if that list is trustworthy? First, dig under the surface, as I did, to find out the basis for the ranking. Does it rest on data from a trusted source, such as the Common Data Set or the National Survey of Student Engagement? Were experts in the field, such as deans, employers, or faculty, a source for the ranking? Does the material on the rankings sites match the information presented on the listed colleges' actual websites? Taking these extra steps and asking these key questions will help students more successfully navigate the college search process.
Janet Marthers is the author of Follow Your Interests to Find the Right College (Wheatmark, 2015).