Why Japan's stock market is red hot
Money is not a client of any investment adviser featured on this page. The information provided on this page is for educational purposes only and is not intended as investment advice. Money does not offer advisory services.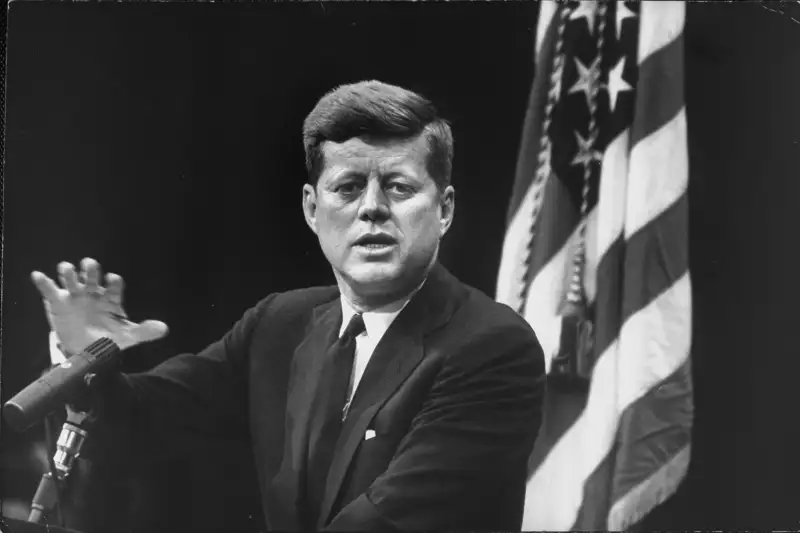 Time & Life Pictures/Getty Images
If you think U.S. stocks are having a good run, consider what's been happening in Japan.
Since mid-November, the Tokyo Stock Price Index has shot up 42%, ending a multiyear slump for the market. The S&P 500, in comparison, is up about a quarter as much.
U.S. investors haven't been terribly excited about Japan since its economic bubble burst in the late 1980s, but the country is worth your attention now.
First, anyone who wants to be sure of having a well-diversified portfolio ought to have a decent chunk of holdings in the third biggest economy (after the U.S. and China) and second-biggest stock market.
Second, despite the market's impressive run, bargain-oriented stock pickers say Japan is still prime territory for undervalued stocks.
"It has some of the most attractive opportunities we're looking at," says Rob Taylor, co-manager of Oakmark International .
Investing wisely there requires thinking through some tricky risks, however.
Why a slow economy can produce a zooming market
Japan still has big problems. Its net public debt is 135% of its GDP. For the past three quarters, the economy has contracted and is expected to grow just 1% in 2013.
What has investors excited now is an important change in the country's leadership.
In December the Liberal Democratic Party won a big majority in the lower house of Japan's parliament and elected Shinzo Abe as Prime Minister, ushering in a program of economic stimulus that's been dubbed Abenomics.
"The real surprise has been how aggressive Abe's rhetoric is," says Laurence Taylor, a U.K.-based portfolio specialist for the T. Rowe Price Japan Fund . Abe has pressured the central bank to ease monetary policy and double its inflation target to 2% in an effort to end the deflation -- or falling prices -- that has been dragging down growth.
Related: Bank of Japan takes fight to deflation
Whether or not Abe can deliver over the long run, investors based in the U.S. face another complication: His initiatives have pushed down the value of the yen. That's been good for Japanese companies, since it makes selling abroad easier. (Exporters make up roughly half of Japan's stock market value.) But it also means American investors in Japan haven't gained as much from the rally, after adjusting for currency.
So what's the smart way to play Japan from here?
Have the basics covered
Make sure your international funds have enough in Japan to benefit from any further turnaround in the country.
Vanguard Total International Stock Index has 14% of its portfolio there, which is Japan's weight in a widely used benchmark of international stocks. The wrinkle with this index fund, though, is that it doesn't "hedge," or use futures contracts to offset the effects of a weakening yen. If Japan's currency continues to fall, that will be a drag on performance. You can get around this by investing in funds that do hedge, such as the WisdomTree Japan Hedged Equity ETF .
There's reason to be cautious about that strategy now, however. The currency has already fallen close to 20%. "I don't think the yen will weaken a ton from here," says Marc Tommasi, head of global investment strategy at Manning & Napier.
And at this point, the important factor isn't so much currency but whether Abenomics continues to produce structural reforms. "That's when you'd see institutions start buying and the rally extended," says Laurence Taylor.
Use pros to make a bigger bet
If you're intrigued by the opportunity for a Japan turnaround and want more than the market-average position, look at two excellent actively managed funds, First Eagle Overseas and Money 70 member Oakmark International, which both have about 25% of their assets in Japan. Managers for both funds have a strong record of finding companies selling at a discount to the value of their underlying business.
Related: Why growth and value investing aren't so different anymore
Over the past 10 years they've beaten more than 95% of their peers, according to Morningstar. Both hedge the yen, but only partially, offering some protection from changes in the currency in either direction. That ready-for-anything approach seems suited to a market where so much is changing so quickly.