Why Workers and Retirees Missed the Roaring Bull Market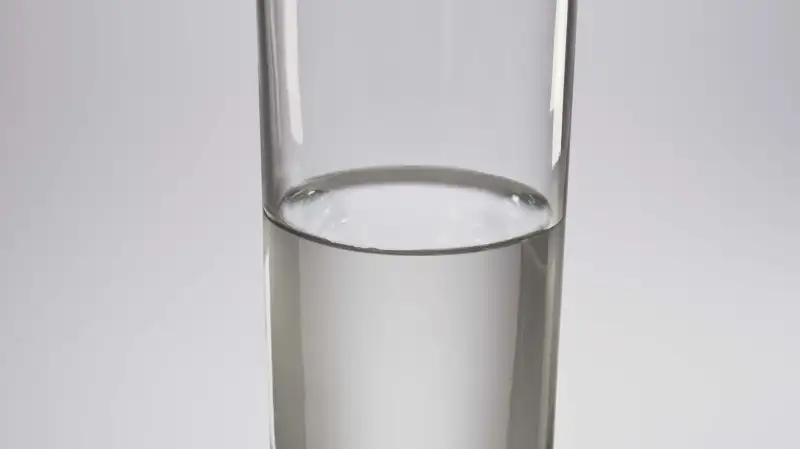 Jupiterimages—Getty Images
Quick, how much did the stock market gain last year? Tough question, right? Okay, let's try a multiple choice: Based on the S&P 500 index, did the market rise 10%, 20%, or 30%? Evidently, that's a tough question too because the vast majority of investors haven't a clue.
Only 11% of adults with at least $10,000 in savings and investments got it right in a Wells Fargo/Gallup poll. This stands in stark contrast to the 67% that rate themselves somewhat or highly knowledgeable about investing and underscores the extent to which so many people simply don't know what they don't know.
For the record, the S&P 500 rose 30% in 2013—you received a total return of 32% if you reinvested dividends. This is the 13th biggest gain in a calendar year since 1926. Forget about getting the percentage right. Anyone paying attention should at least know that last year was a huge winner. Yet only 64% of investors even knew the market was up. Of those who did, 57% thought the gain was just 10% while 27% thought the gain was 20%. About 1% was looking through rose-colored glasses and thought the market rose 40% or more.
The poll also found that retirees were feeling much less optimistic in the second quarter. The Wells Fargo/Gallup Investor and Retirement Optimism index declined modestly overall but the portion looking only at retirees plunged 41%. This too seems incongruous. Second-quarter GDP surged 4%, one of the sharpest quarterly gains since the Great Recession.
One reason for this gloom is that about half of both retirees and workers are worried they will outlive their money, the poll found. Sadly, this may be a self-fulfilling prophecy. Playing it safe and earning 1% in a money market account won't amount to much over time. Meanwhile, those who stayed true to a diversified portfolio of stocks through the downturn are doing better than ever. They were present for that 32% market gain—even if they have no idea how great last year was for them.
As a whole, the findings suggest that many people remain fixated on the past. The recession was a harrowing and humbling experience. But it is over. Real estate prices have turned up and the job picture is better. The stock market has more than doubled from the bottom. Yet when asked what they would do with a $10,000 gift, 56% in the poll said they would hold it as cash or stash it in an ultra-safe bank CD—not invest for growth. At this rate, expect more declines in optimism, especially as retirees stuck in cash see further declines in income.
Related stories: