Worried the Stock Market Might Crash? Here Is the One Investment You Can Use To Hedge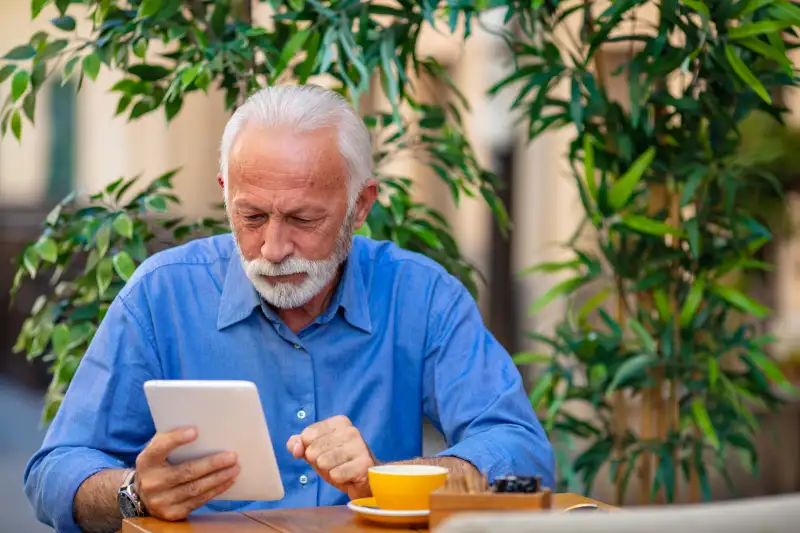 Wondering how to protect your investments against the current rise in inflation? You're not alone.
Historically, there has been one investment where the value actually increases with a surge in inflation.
Meet your next investment: a Gold IRA.
As Money.com recently reported, "Inflation has been rising for months, due in part to a global supply chain disaster that has caused shortages and price increases."
With a Gold IRA, your investment is held in a tax-deferred account. That means your contributions and gains will not be taxed.
Whether you are planning for the future, diversifying your portfolio, or safeguarding your investments, a Gold IRA is a sharp investment you should look into. You don't want to miss out on this golden opportunity!
American Hartford Gold is giving some of their new clients up to $5,000 of free silver. Don't hesitate and click here today for a free investors kit by entering your name, email, and phone number.
The investing information provided on this page is for informational purposes only. This material does not take into account your particular financial or personal circumstances. You should consult with an investment, financial, tax, and/or legal adviser before making any investment decisions