Youth Employment Enjoys Summer Surge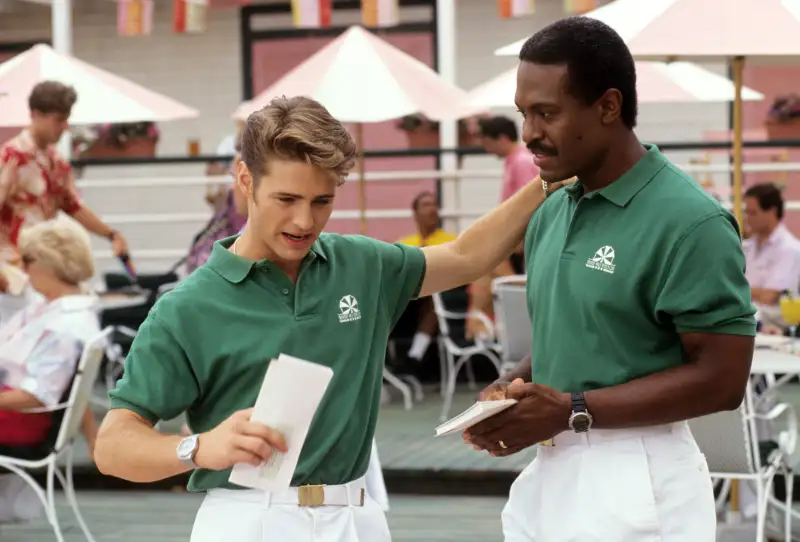 ©Aaron Spelling Productions—Courtesy Everett Collection
From April to July of this year, the number of employed youth between the ages of 16 and 24 increased by 2.1 million, according to a report released Wednesday by the Bureau of Labor Statistics. The total number of youth employed increased to 20.1 million.
July is usually peak employment time for young people, and the numbers reflect that. At the same time, as the number of 16- to 24-year-olds looking for work increases, so does their demographic's unemployment rate. The number of unemployed youth also spiked from April to July, rising by 913,000 to 3.4 million, down from 3.8 million last summer.
Overall, youth unemployment declined year over year, but only slightly. Since last July, this group's unemployment rate declined 2 percentage points, to 14.3%. The labor force participation among young people—the total number working or looking for work—was 60.5%, the same as the previous two summers.
As far as where these young people are working, traditional summer jobs remain the norm. One-quarter of employed youth worked in the leisure and hospitality industry, which includes food services, and another 19% worked in retail.
While summer jobs remain popular, they're a lot less common than in previous generations. Prior to 1989, the July labor force participation rate for young men was in the 80% range, and the participation rate for young women peaked that year at 72.4%. Since then, however, the labor force participation rate among young people has drastically declined, decreasing by about 20% for men and roughly 15% for women.