2017 Medicare Premiums for Some to Rise 10%, a Reprieve From Possible 20%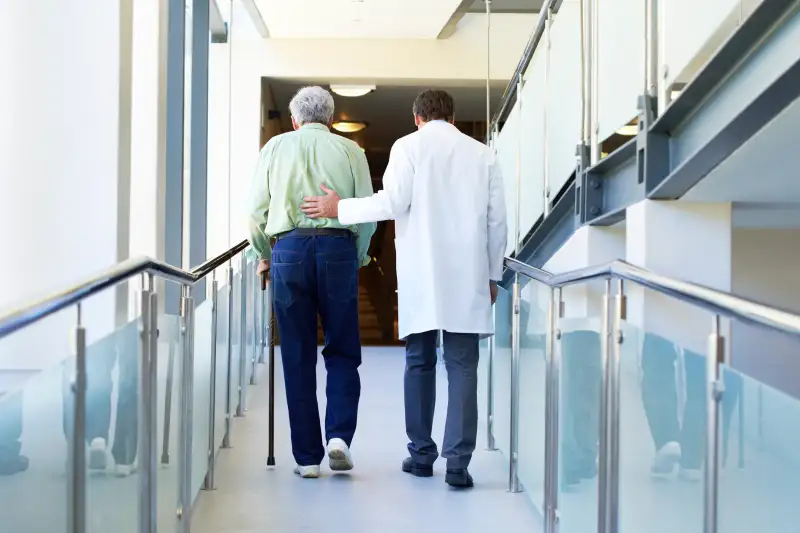 About 6.5 million Medicare beneficiaries who had faced a 20% jump in their Part B premiums for 2017 won a reprieve on Thursday, when the government announced they would have to pay 10% more instead.
This group includes people 65 and older who do not yet collect Social Security benefits, higher-income retirees subject to a premium surcharge, and those who will be enrolling in Part B for the first time in 2017.
For these beneficiaries, the base Part B premium will rise to $134 per month from $121.80 this year, the government's Centers for Medicare and Medicaid Services said. Over the summer, the Medicare trustees projected these beneficiaries might have to pay $149 per month, up 22%. Part B covers doctors appointments and other outpatient services.
"This is something I feel I can manage," says Mary Johnson, a Social Security policy analyst and researcher for the Senior Citizens League, a nonpartisan lobbying organization, of the additional $13.20 monthly that she will pay as a beneficiary who does not yet collect Social Security. Those on fixed incomes might have to tighten their budgets more to afford the increased cost, she says.
About 70% of Medicare beneficiaries are facing a significantly smaller increase. On average, they'll pay about $109 per month in 2017, up from the $104.90 charge in place since 2013.
They are protected under the so-called "hold harmless" provision of federal law that prohibits the dollar increase to Medicare Part B premiums for most beneficiaries from exceeding the dollar increase in their Social Security checks. Medicare premiums are subtracted from Social Security benefit payments for most beneficiaries.
Next year, Social Security benefits will rise a measly 0.3%. Social Security says the cost-of-living adjustment will add $5 to the average monthly payment for all retired workers. Most Social Security recipients will see the full increase in their benefit go to higher charges for Medicare Part B coverage. But that limited increase isn't enough to cover the increased cost of the Medicare program, resulting in bigger increases for Medicare beneficiaries who aren't covered by the hold-harmless provision.
Read next: Medicare Open Enrollment 2016: What You Need to Know
The government said Sylvia Mathews Burwell, the Secretary of Health & Human Services, "exercised her statutory authority to mitigate projected premium increases for these beneficiaries, while continuing to maintain a prudent level of reserves to protect against unexpected costs."
The annual Part B deductible will rise to $183 in 2017 from $166 in 2016.
The Part A deductible will increase to $1,316 per benefit period in 2017, up from $1,288 in 2016. Part A covers inpatient hospitalizations, skilled nursing care, and some home health services. Most beneficiaries pay no monthly premium for Part A.