3 Ways to Cut $1,000 or More Off Your College Bill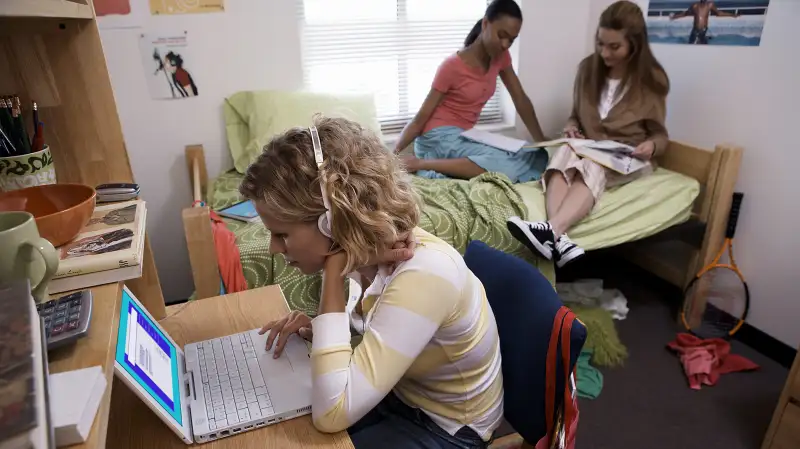 James Woodson—Getty Images
When you read the financial aid letters from colleges that have accepted your student, take a close look at their lists of costs. They may well include items you don't want or need, notes Holly Morrow, a vice president of uAspire, a Boston-based nonprofit that advises students on financial aid matters.
In particular, focus on these three biggies:
Health insurance
Many colleges automatically add a student health insurance plan to their list of charges. But if your child has good health coverage through your family's plan and it can be used at the college, you can usually decline the additional insurance. At some colleges that alone could knock more than $1,000 off your annual bill.
Dorm rooms
If your child plans to live on campus, the college will typically bill you for a standard double room. But students who are willing to bunk in a triple or live in an older building that might lack some amenities, such as central air-conditioning, can often cut their costs by as much as $2,000 a year.
Dining plans
Colleges often assume that every student wants a full 21-meal-a-week cafeteria plan. But if your child generally sleeps through breakfast or tends to grab lunch on the go, you can opt for a more limited plan, potentially saving as much as $1,000 a year, says Al Hoffman, a college funding adviser in New London, Conn. You can always upgrade later if that plan isn't adequate.
Related: How to Compare Your Financial Aid Letters