Don't Let the '4% Rule' Sink Your Retirement Goals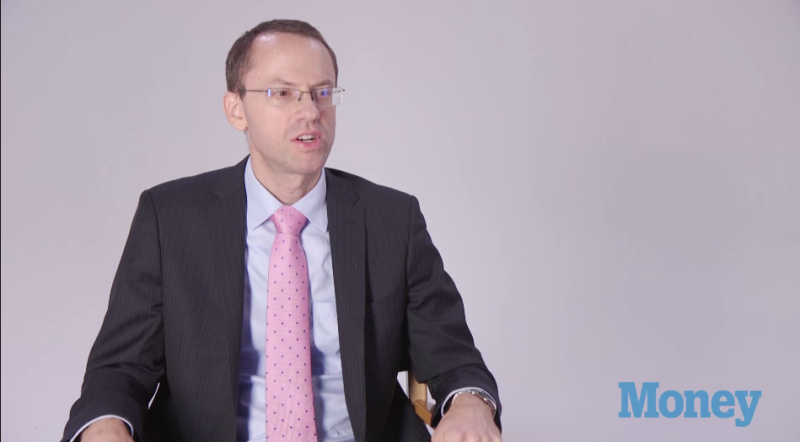 When looking into retirement plans and goals, you may stumble upon the "4% rule." This is a guideline for spending down your savings so your money will last your whole retirement: The first year you retire, you can safely spend 4% of your savings. Each year afterward, you can adjust that amount to keep up with inflation.
Wade Pfau, professor of Retirement Income at American College and founder of retirementresearcher.com, argues against using the 4% rule, saying that it is somewhat antiquated. One problem with it, Pfau explains, is that it is meant for for a 30-year retirement. People are now living longer than they used to live. There is a decent chance that if you're married, at least one of you will have a retirement longer than three decades.
Another problem, says Pfau, is that investments aren't returning as much as they used to. So he suggests a new rule with a different percentage.