Tour This $27 Million Penthouse in New York City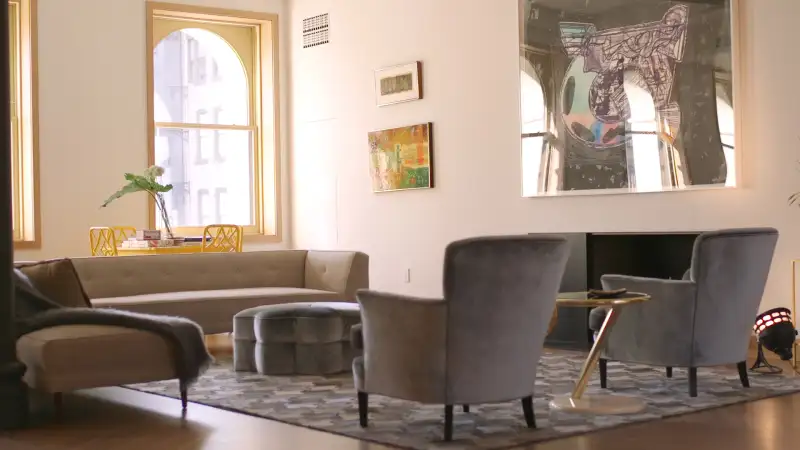 Deep in the heart of Manhattan—in Greenwich Village, specifically—sits a three-floor penthouse apartment most people can only dream of living in. This $26.9 million penthouse has plenty of amenities, including four-and-a-half baths, four bedrooms, two kitchens (one indoor, one outdoor), marble countertops, and a wood-burning fireplace.
Enjoy entertaining company? This apartment comes equipped with a wet bar and a wine fridge.
Before you buy, make sure you have enough money left over to cover the more than $15,000 you'll pay a month for maintenance and other costs.
Interested? Click here for more details about the home.