5 Financial Milestones You Should Hit Before Turning 30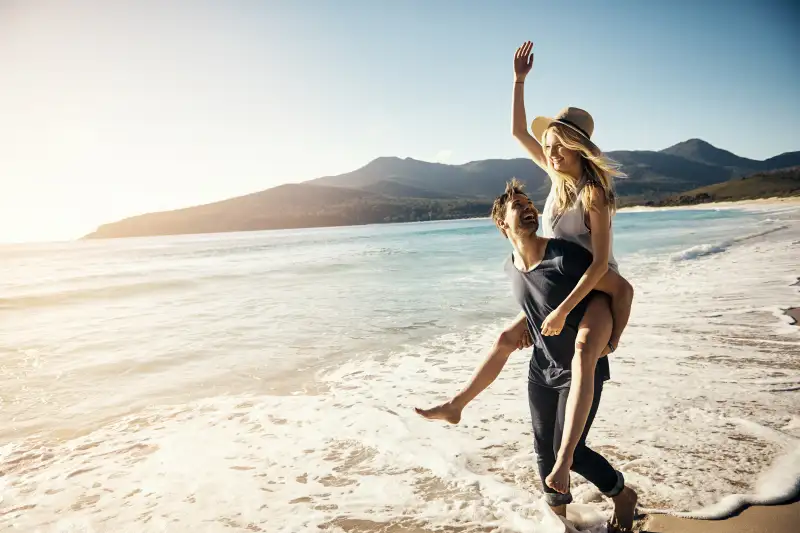 For many of us, 30 looms like a terrifying deadline. It's when a lot of people ask themselves: Am I financially secure? Am I on the right path to stability and eventually retirement? Am I finally a responsible adult?
The first thing to know is that you won't work out everything, in finances or life, by the time you're 30. And that's okay. But the sooner you keep in mind your overall financial state, the better prepared you'll be to reach later goals across different ages. Depending on how much you earn and your expenses, these shorter-term goals recommended by experts will mean different things. There is no one right path for everyone, but hopefully these milestones help guide you to success as you get older.
Have a budget to track your expenses and wealth.
No, "budget" isn't a dirty word, though it can have uneasy connotations for some. Just know that your budget is what you make it: Figure out realistic goals based on your income and spending habits. Create a detailed spreadsheet of expenses. How much of your income goes to rent and groceries? How much goes to travel and fun? And how much are you putting away in savings? The right answers will differ for everyone, but keeping these questions in mind will help you put an emphasis on saving. Luckily, these days, apps like the free Mint and Digit make it much easier to see where your money goes. "Having the visual of your income and expenses is the first step to building that retirement plan," Andrew Rafal, partner and cofounder of Bayntree Wealth Advisors, told Forbes.
Have money for your retirement already in the bank.
You shouldn't expect to have a cushy retirement savings by the time you're 30, which for most is unrealistic, but it's important to save for retirement across stages of your life. First, it simply gets you in the habit of saving. But it also makes things much easier down the road, particularly in case you should hit any expensive calamities later in life. And savings have more time to grow when you build them while you're younger. Put a certain portion of your income in an employer's 401(k) plan or a retirement account at a bank like an IRA. "Most people go, 'Well, when I start to earn more money, I'll save more.' They just don't realize how critical those initial years are and how much less they'd have to save over time," Charles Schwab adviser Antwone Harris told The Washington Post . "It makes a huge difference."
Have savings in case of an emergency.
When you're young and healthy, it's easy to think optimistically about life. Young people tend to save less for their future, according to research on retirement plan contributions from the Employee Benefit Research Institute. Not only should you save for retirement in your 20s, but you should also be prepared for bumps in the road. That could mean anything from a broken car to a necessary surgery. Try to keep an emergency fund of at least a few thousand dollars in a savings account.
Have zero credit card debt.
Credit cards generally have much higher interest rates than student loans, so it makes sense to pay off your credit card debt earlier. While you should ideally have a certain amount in emergency savings and consistently contribute to your retirement, credit card debt takes top priority. Having a low balance on credit cards is perfectly fine, but always pay off your monthly minimums and try to keep your balance below 30% of your credit line. Doing that, Capable Wealth founder Jared Paul told CNN, will avoid damaging your credit score. That FICO score, which you should regularly check, will have major implications for your ability to get loans.
Designate beneficiaries on your accounts and life insurance.
It's something everyone needs to face: If you die, what will happen to your money? What will your loved ones have to deal with? Even when everything seems to be going right, you should still make sure you have designated those closest to you as beneficiaries on any bank accounts as well as on any life insurance plan you may have. Not doing so can create even more pain and difficulty for those around you.