5 Reasons the Economy is Not Headed for Recession
Money is not a client of any investment adviser featured on this page. The information provided on this page is for educational purposes only and is not intended as investment advice. Money does not offer advisory services.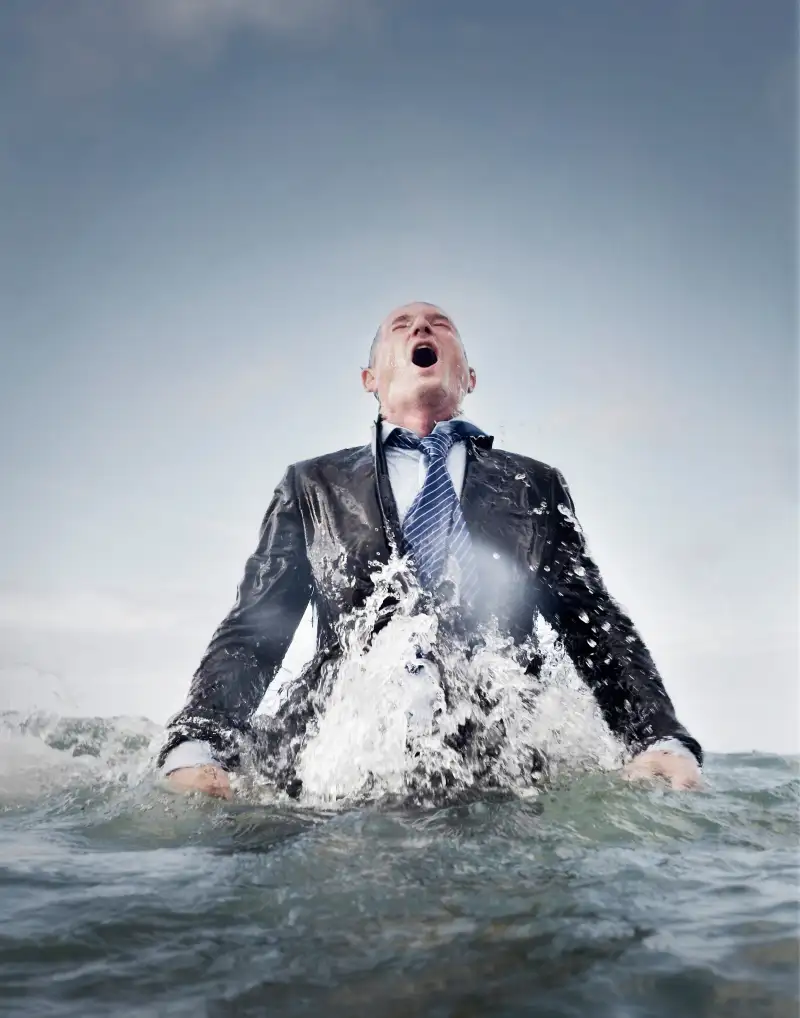 Cultura RM/Liam Norris—Getty Images
The economy may have slipped out of gear, but it's not in reverse.
True, a government report released late last week showed that the U.S. economy did actually contract at an annual rate of 1% at the start of the year, which was much worse than consensus forecasts for a 0.5% decline. That marked the first time gross domestic product had actually shrunk since the first quarter of 2011.
This would explain why market interest rates have been falling so much lately — yields on 10-year Treasuries have sunk from 3% to 2.53% this year. In periods of slow or no growth, investors routinely favor fixed income over equities, which pushes bond prices up and yields down.
Before you start bandying about the "R" word, though, let's keep things in perspective.
A recession is loosely defined by two consecutive quarters of GDP contraction (actually, it's officially determined by a group of economists at the National Bureau of Economic Research). The economic data released last week represent just one quarter of activity. Plus a survey of 42 economic forecasters by the Federal Reserve Bank of Philadelphia found strong expectations that the economy snapped back in the second quarter. In fact, the economy is thought to have expanded 3.3% in the spring.
What's more, forecasts for GDP growth for the remainder of the year are on the rise. In the third quarter, the economy is now expected to expand 2.9%, not 2.8% as was previously thought, according to the Philly Fed survey. And fourth-quarter GDP is expected to rise 3.2%, up from earlier forecasts of 2.7%.
Also, there are at least five economic indicators that would confirm the economy is on much surer footing than either the first-quarter GDP report or bond yields would indicate. Among them:
1) The manufacturing economy is improving.
If the economy were on the verge of reversing course, you would at least start seeing the nation's industrial sector flatten out. Yet as you can see below, that's not happening.
US Industrial Production Index data by YCharts
Nor do investors expect it to, which explains why Wall Street continues to bid up shares of economically sensitive sectors like industrials and basic materials faster than the broad market.
2) Consumers are getting stronger, not weaker.
If consumer spending represent two thirds of the nation's GDP, then it would be difficult for the economy to slip into recession if households are loosening up their purse strings. Well, retail sales for discretionary purchases (things you don't really need) with cash has been growing 2%. Meanwhile, discretionary spending on items requiring financing is up much more—5.6%. "Consumers are flexing their muscles again," says Jack Ablin, chief investment officer for BMO Private Bank.

3) Small business confidence is growing.
One sign the economy is not in dire shape is that "corporate confidence—even among smaller companies—is improving," says Liz Ann Sonders, chief investment strategist at Charles Schwab. Small companies are often the canaries in the coal mine of a lousy economy. A year before the economy crashed into recession in December 2007, the NFIB Small Business Optimism was already in decline (in fact, it had been falling gradually since the end of 2005). So far this year, the index has climbed, from a reading of 91 in February to 95.
4) Big business is also gaining confidence.
Not only can you see that in booming merger & acquisition activity, but corporations are slowly but surely adding to their payrolls.
US Change in Nonfarm Payrolls data by YCharts
5) Economic signs that normally offer clues about future activity are running positive, not negative.
The Conference Board's index of leading economic indicators "has climbed for the twelfth time in 13 months to yet another new cyclical high," notes Ed Yardeni, president and chief investment strategist at Yardeni Research.
By contrast, in the 12 months leading up to the start of the 2007-2009 recession, the leading economic indicators index had been precipitously falling.
So buck up.