5 Things to Know About Home Security Systems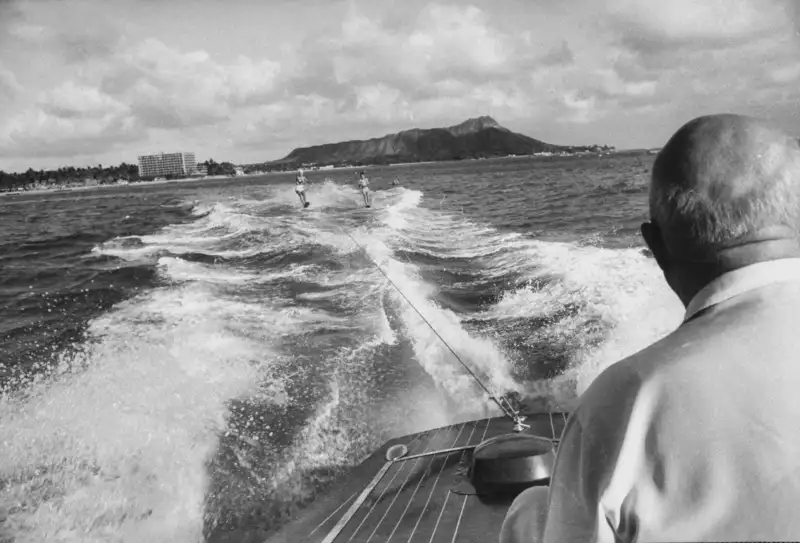 Time & Life Pictures/Getty Images
New technology means that you have many more options for boosting your home security. You can use a variety of home protection services, a mobile phone app, or even a low-tech solution such as an automated dimmer switch.
1. New players mean fresh options
With cable and Internet providers now offering security systems, the industry is changing. Many of these firms sell simple install-it-yourself services that eliminate the usual upfront fee of $1,000 or so.
Prices also vary based on whether the provider levies an equipment charge, the level of monitoring, and more, so total all costs before you buy, says Kevin Brasler of rating site Consumers' Checkbook.
In the first year, expect to pay between $250 and $1,500.
2. Your phone can help keep you safe
A basic security system (alarm, control panel, and series of motion sensors) costs about $20 to $30 a month, but many companies now offer a mobile app for a few dollars more.
Michelle Schenker of security tip website ASecureLife.com, recommends springing for the app, which allows you to use your smartphone or tablet to arm your system, see alerts, and turn off false alarms, even when you're far from home.
3. Someone must call the cops
With mobile tracking tools taking off, some firms do not offer monitoring services, which alert the police when an alarm is triggered. Yes, going with a non-monitoring option will save you $10 to $15 a month.
Still, Robert Siciliano of BestHomeSecurityCompanys.com, which rates security systems, advises against it: "You want that call made to protect you."
4. Customer service is the key
Many companies use similar technology, so it's service -- say, how quickly they fix faulty systems and respond to calls -- that makes firms stand out, Brasler says.
Before you choose a provider, check its reviews on sites like Angie's List (subscriptions are $3 a month) and Yelp. Keep in mind that national firms, such as ADT, "are only as good as the dealer in your area," says Schenker. And since break-ins don't always happen during business hours, look for 24/7 support.
5. The pros aren't your only choice
If you're among the 80% of homeowners without a security service, there are steps you can take to help fend off break-ins.
Trim any shrubbery that could shelter someone trying to get in through a window. Security company stickers, often sold on eBay, could dissuade a potential intruder, says Siciliano.
Thieves typically look for vacant homes, so when you're out, set an automated dimmer switch ($40 to $75) to turn on lights at odd times.