6 Summer Jobs That Pay Amazingly Well – and Are Hiring Right Now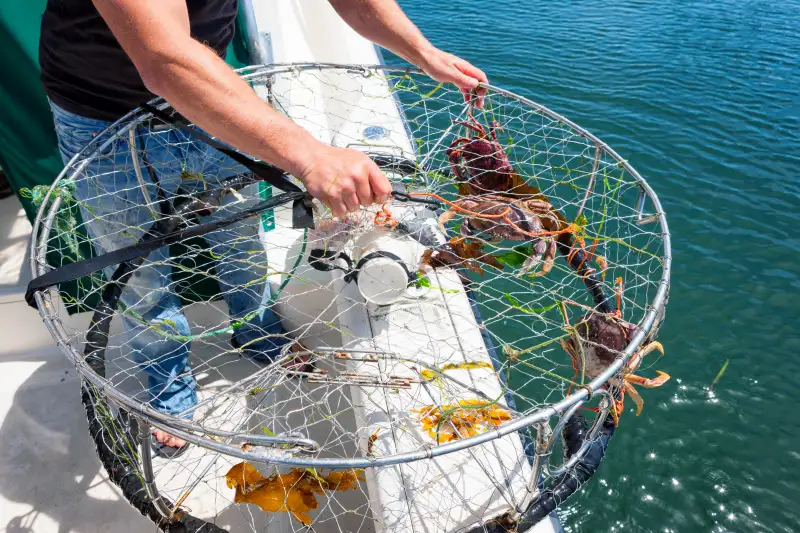 The summer job has evolved.
Yeah, public pools still needs lifeguards. And that stadium snow cone machine isn't going to scoop itself. But the low-stakes, low-paying gigs that once defined the dog days of summer have some serious competition.
This year, cash-strapped college kids—and others looking to make a little extra cash—will clamor for a range of summer jobs that dole out fat paychecks. By the end of May, 74% of them will be filled.
Here are some of our favorites.