Here's How Much Obamacare Premiums Will Increase in 2018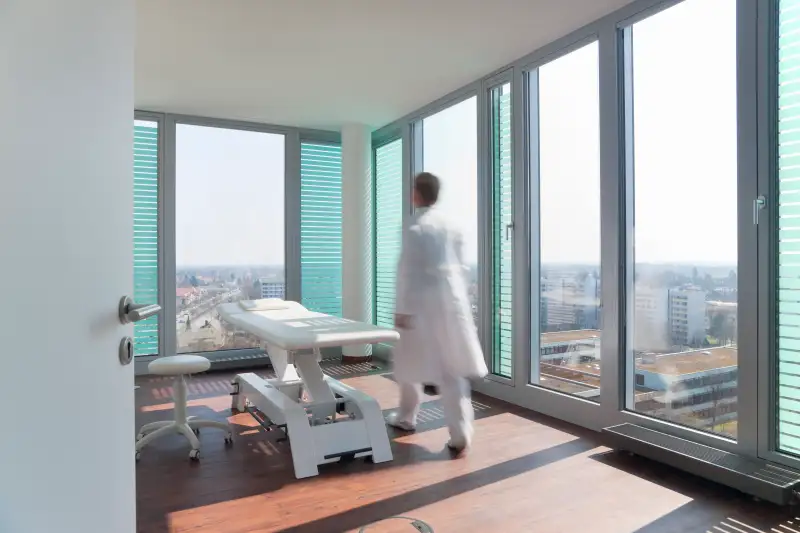 Henglein and Steets—Getty Images
As the Senate prepares to unveil its replacement plan for the Affordable Care Act, states are beginning to release estimates for how much ACA insurance plans will cost in 2018.
Preliminary analysis suggests some of the most popular plans could see double-digit premium increases. Health care consulting firm Avalere analyzed initial rate estimates from eight states and found that premiums for "silver" plans (the most popular plans) are rising 18% next year, after a 12% increase this year.
On top of that, 41% of counties in the U.S. will have just one insurer option on the marketplace.
And while in past years subsidies to help certain people pay for their plans increased with premiums, it's all but unclear if that payment structure will continue. The House draft of the AHCA bases subsidies solely on age; there's no indication that this new structure would offset premium increases.
That's only one element of the health care law that's far from clear.
The Uncertainty Fueling the Rate Increases
The ACA subsidizes insurance, primarily, in two ways: Through refundable tax credits for individuals making between $16,000 and $47,000 per year, and with cost-sharing reductions, where additional subsidies are paid out by the federal government to insurers that lower the amount consumers pay for deductibles, copayments, and coinsurance.
Individuals would face significantly steeper premium increases if the administration decides to stop funding the cost-sharing reductions, and the Trump administration has been vague about whether they will or won't. "We are weighing our options and still evaluating the issues," a spokesperson for the Department of Health and Human Services told the Washington Examiner. "Congress could resolve any uncertainty about the payments by passing the AHCA and reforming Obamacare's failed funding structure." (The Hill reported late Wednesday that the secret Senate health care bill would fund the cost-sharing reductions through 2019.)
But the Trump administration's decision to say whether or not they will continue to fund them is doing enough damage. Insurers and state insurance commissioners have stated point blank that all of the uncertainty coming out of the White House and Capitol Hill is leading to more dramatic premium increases.
"Put yourself in an insurer's shoes. You're trying to price a product and there is significant debate going on that could shape the future of the product," Avalere's Vice President Elizabeth Carpenter tells Money.
Meanwhile, actuarial firm Oliver Wyman reports that two-thirds of rate spikes can be attributed to uncertainty about the cost-sharing reductions and the individual mandate.
In Pennsylvania, for example, ACA enrollees would experience an 8.8% increase in 2018 if the administration continues funding the cost-sharing reductions. If it doesn't, the state's insurance commissioner said rates would rise by 36.3 %, according to the New York Times. Insurers in Iowa, as well as Blue Cross Blue Shield have also pointed specifically to uncertainty as major factors to premium increases.
What will happen to the ACA is all but unclear; what is clear, however, is that consumers are likely going to bear a costly burden while Washington figures it out.