After Bank Failures, Critics Argue FDIC Limit of $250,000 Is Not High Enough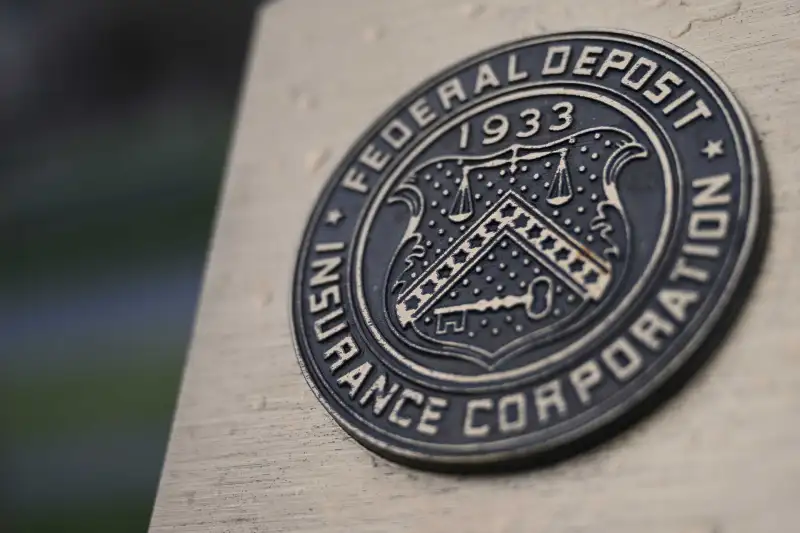 Lawmakers on both sides of the aisle said they will consider raising the Federal Deposit Insurance Corporation (FDIC) insurance limit beyond $250,000 to better protect bank deposits.
The FDIC's deposit insurance guarantees that your money is safe in the event of a bank failure. For many Americans, the $250,000 limit is high enough to cover their deposits, and you can also get much more than $250,000 of FDIC coverage by keeping money in multiple different banks or having different types of accounts with the same bank.
Businesses, however, often need to have much more than that amount in their accounts, and in light of mounting concerns about bank failures in the aftermath of the Silicon Valley Bank (SVB) collapse, they've been moving money out of banks they perceive to be risky and into banks where they think their uninsured deposits will be safest.
But lawmakers and others are worried this shuffling of money could destabilize the banking system.
What lawmakers are saying
Sen. Elizabeth Warren, D-Mass, said on CBS's "Face the Nation" Sunday that the FDIC limit should be raised, floating figures that would represent massive increases.
"Now the question is: Where's the right number on lifting it," she said. "Is it $2 million, is it $5 million, is it $10 million? Small businesses need to be able to count on getting their money to make payroll, to pay the utility bills."
Sen. Mike Rounds, R-South Dakota, told NBC's "Meet the Press" on Sunday that lawmakers need to look into whether the limit should be bumped up.
Rounds said he's worried that small and medium-sized banks are getting burned as businesses move their money into some of the country's largest banks, where they feel their money is safer.
"There are a group of banks — the very largest —that we've identified as being too big to fail," he said, adding that it's not fair that right now those large banks "have a competitive advantage over small and medium-sized banks when it comes to trying to lure depositors in."
Other lawmakers who reacted to the idea of increasing the limit over the weekend include Rep. Patrick McHenry, R-North Carolina, who told CBS that "all options should be on the table," and Sen. Chris Van Hollen, D-Maryland, who told Fox News that there will have to be debate among lawmakers about "how we deal with deposits over $250,000."
Why it matters
While the federal government acted quickly to make sure SVB depositors, including those with more than $250,000 in their accounts, could access all their money after the collapse, that's not necessarily going to happen every time a bank fails. Advocates of a higher FDIC limit say that urgent action is needed to restore Americans' confidence in banks.
On Saturday, Bloomberg reported that the Mid-Size Bank Coalition of America sent a letter to federal regulators calling for an expansion of the FDIC insurance to protect all deposits for the next two years to help "stabilize the banking system" and "halt the exodus of deposits from smaller banks."
More from Money:
Best National Banks of 2022-2023
Are Your Bank Deposits Covered by FDIC Insurance? Here's How to Know
Bank Failures Explained: Answers to 6 Big Questions About What Happened and What's Next