Is AI Coming for Your Job? 65% of Workers Are Worried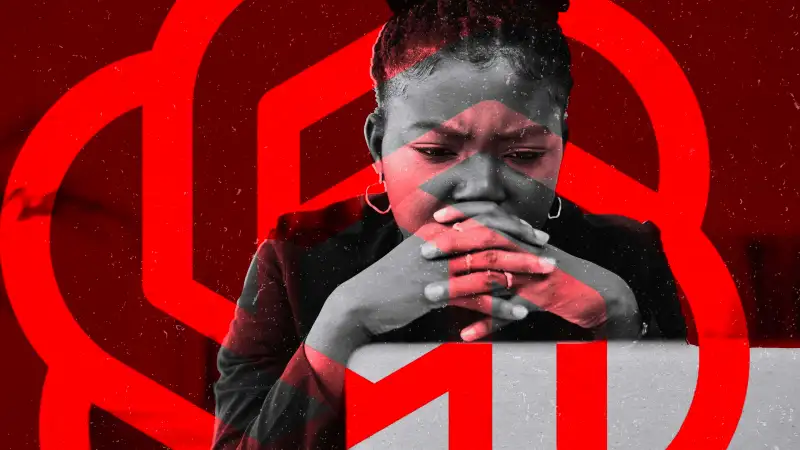 The jury's still out when it comes to the role of artificial intelligence in the workplace. Some argue AI is a revolutionary boon to the economy; others believe it's a dystopian job-stealer.
Regardless of your personal stance, the concern is real: A new poll shows that 2 in every 3 Americans worry that AI threatens careers in their industry.
What the analysis says
Research firm Morning Consult finds that the job market has proven resilient, especially for marginalized communities and lower-income workers. On the flip side, workers in white-collar industries like tech are still being burdened by layoffs.
Now, amid AI's explosion in popularity, workers are growing concerned that AI will drive job losses across a number of industries. Here are some of the key points from the Morning Consult poll, which included responses from over 13,000 people reached between February and May:
65% of U.S. adults expressed concern that AI will lead to job losses within their industries.
Workers in white-collar industries like insurance and tech are the most concerned about AI-fueled job losses in their sectors, with 69% of insurance workers and 65% of tech workers voicing at least some concern about the possibility.
That said, blue-collar workers have their own reservations. At least half respondents in the retail, manufacturing, construction and transportation industries say they're "somewhat" or "very" concerned about AI-led job losses in their fields.
Over a third of respondents say they agree that AI could be used to create new jobs. Another 39% disagreed.
Key context
Americans' fears of AI taking jobs are not necessarily unfounded. A report from outplacement firm Challenger, Gray & Christmas Inc. found that 3,900 layoffs in May came specifically as a result of AI.
Indeed, AI and labor have an already fraught relationship, evidenced most notably by the ongoing strike by members of the Writers Guild of America (WGA). The union, which represents writers for film, TV and other media, is demanding — among other things — that streaming and production companies outline regulations around AI's role in the writing and production processes. The fear is that without these limitations, producers may ultimately outsource writing jobs to AI.
Similarly, online learning company Chegg has noted that AI has had a detrimental affect on its business model. Many students are turning to AI for academic help instead of using Chegg's services, a trend that has hampered Chegg stock prices.
More from Money:
Employers Are Contributing a Record Amount of Money to Workers' 401(k) Accounts
More Employers Are Loosening Drug Policies to Fill Jobs — Even the Federal Government
Higher Wages Alone Won't Stop Millennial Workers From Joining the Great Resignation