Airbnb for Business Travelers Just Got Way Better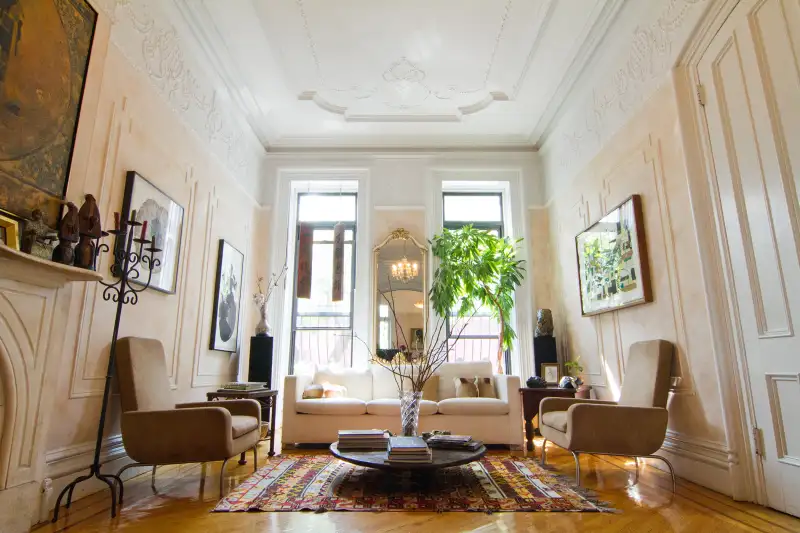 Airbnb unveiled a suite of new features Thursday that are designed to make it easier for people to rent out their pads to business travelers. Hosts may now designate their abodes as "business travel ready."
That means hosts provide amenities like WiFi, laptop-friendly workspace, an iron, hangers, and other "essentials." Additionally, hosts cannot cancel a reservation within seven days of booking, and they must offer 24-hour check-in.
There's also a new "smart pricing" feature, which automatically adjusts rental prices depending on area demand, according to pre-set requirements. The host selects the minimum and maximum listing price. Smart pricing will start rolling out to hosts in January.
In an effort to push-back against negative press, the company also released a Community Compact, which says the company is committed to "helping ensure our community pays its fair share of hotel and tourist taxes," and working with cities to ensure long-term rentals don't become a thing of the past.
Read Next: The U.S.'s Most Expensive House Hits the Market for $159 Million