Ally Bank's CDs still make the grade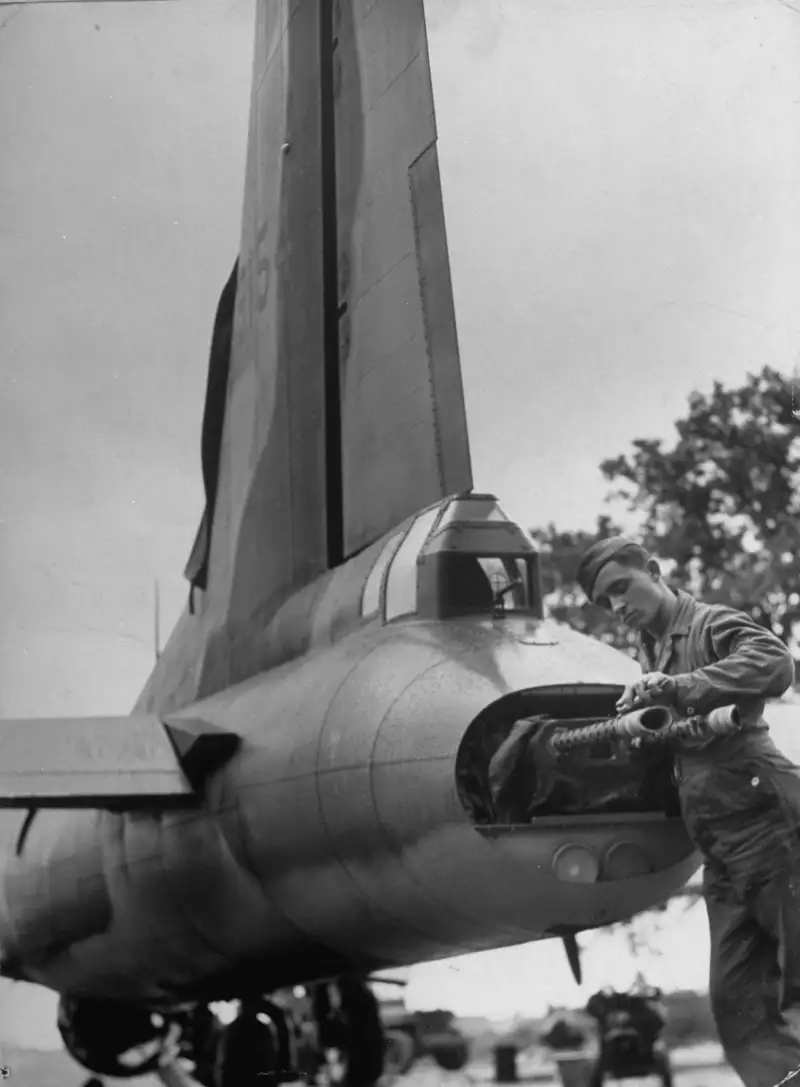 Time & Life Pictures/Getty Images
The parent company of Ally Bank -- whose CDs Money has recommended for their relatively high yields -- was the only bank to fail the Federal Reserve's latest stress test, designed to measure how the nation's 18 largest banks would fare in another extreme economic downturn.
The Fed projected that Ally Financial would come out short of the capital needed to absorb losses and continue operating. (Ally disagrees with the Fed's analysis.)
The "F" is no reason to yank any Ally CDs, says Colorado Springs financial planner Allan Roth. Just stay under the FDIC-insured limit ($250,000 per person, per bank). In early May, Ally had a 1.54% annual yield on a five-year CD with a low penalty for early withdrawal.
The worst-case scenario: You get back principal and interest but cease earning Ally's high rate.