Bariatric Surgery: What to Do When You're Denied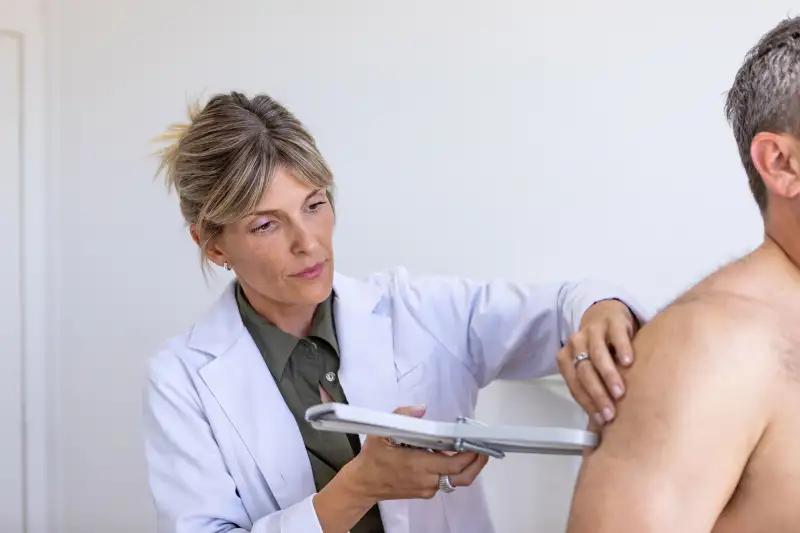 Insurer nixed your request for weight-loss surgery or another type of procedure?
"Don't just take the answer at face value," says Pat Palmer, founder of Medical Billing Advocates of America. "With the right approach it's possible to get them to change their minds."
Use these guidelines to make a convincing appeal.
Look for errors. A large percentage of denials are merely administrative errors, often tied to an incorrect diagnosis or procedure code. But your insurer's form may simply say that the procedure is excluded, says Kevin Flynn, president of HealthCare Advocates. So call customer service and request an explanation. Then ask your doctor to write a letter explaining the error.
Enlist your doc. If your insurer says the procedure isn't medically necessary, you'll need to make an even stronger case. At minimum you'll need your physician to provide a written argument that the remedy is essential for your illness and give a rundown of other treatments you've tried.
It's always good to include copies of test results or other hard data, and to explain how the treatment might save your insurer money in the long run by eliminating the need for other costly treatments, says Palmer.
For weight-loss surgery, make sure you understand the plan's criteria for coverage and what is considered adequate proof; if the procedure is not normally covered, also get your MD to help you find research studies that show it is effective for your disease.
Ask for a third look. The insurer must respond to appeals within 15 to 60 days. After you've been denied twice, you have the right to request a review by an independent panel. It's worth trying again.
"Insurance plans are less able to manipulate the process with an outside reviewer," says Walter Lindstrom of the Obesity Law and Advocacy Center. Ask your insurer for sources and documents used to come up with the denial; if you see a problem -- the reviewer didn't have the right expertise, say -- add a note explaining the issue.