Amazon Is Already Hiring for Hundreds of Jobs at HQ2. Here's How Much They Pay — and Where to Apply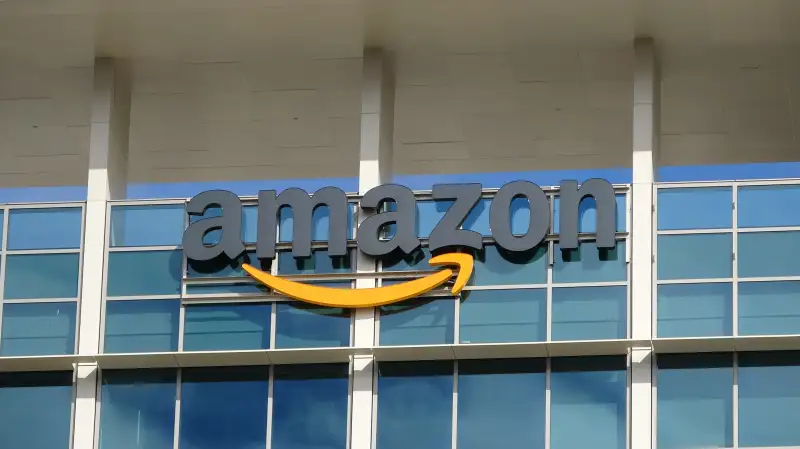 Smith Collection/Gado—Getty Images
Amazon just started the hiring process for its long-awaited second headquarters — dubbed as HQ2, and located in the Crystal City neighborhood of Arlington, Virginia.
Eventually, Amazon says it will employ at least 25,000 full-time workers at HQ2 in Virginia. For now, Amazon said in a blog post on Monday that it would be hiring 400 people this year for jobs at its HQ2 location, and that the new employees would start work in June at temporary office space.
A very public, drawn-out, and dramatic search process for HQ2 resulted in Amazon initially deciding to open secondary headquarters in two locations — Arlington as well as Long Island City, in Queens, New York. However, Amazon wound up canceling the Queens corporate headquarters due to complaints from some local residents and politicians. That decision left Amazon with the one HQ2 location, in the Virginia suburbs of Washington, D.C., and now Jeff Bezos and his tech firm have begun leasing office space and are looking to hire hundreds of new employees.
Right now, the current Amazon job openings at HQ2 include titles such as Global Category Manager, Senior Financial Analyst, and HR Specialist. The full list of openings (and information on how and where to apply) can be found here.
Amazon has not listed salaries in its jobs postings, but according to Glassdoor.com, category managers at Amazon earn an average of about $128,000 per year. Meanwhile, senior financial analysts at Amazon make an average of $113,000 and HR specialists earn about $77,000 annually, according to Glassdoor.com.
"We are ahead of schedule and on pace to create 400 new jobs this year and a total of 25,000 over the next decade plus," the blog post, written by Ardine Williams, Amazon's vice president of workforce development, stated. "We will welcome our new employees to our temporary office space on Crystal Drive in June while we work toward opening our first building this fall."