Amazon Just Raised the Cost of Prime — But Only for Some Members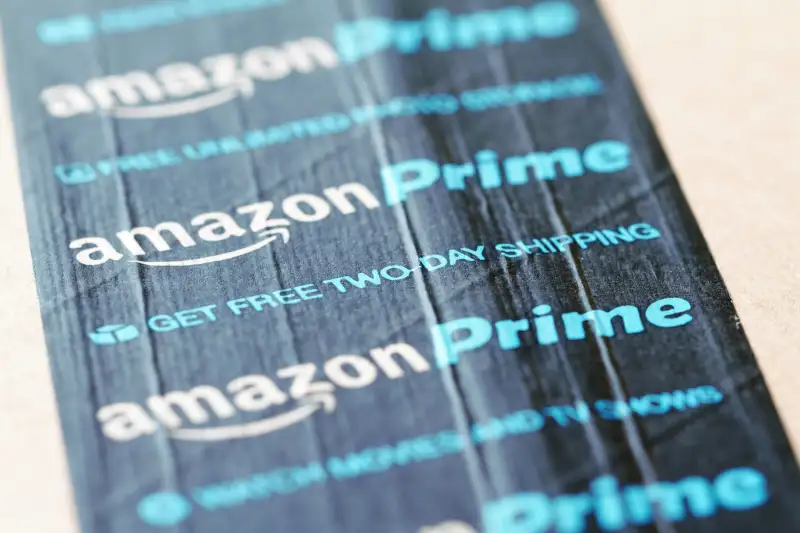 On Friday, Amazon surprised customers by increasing the price of Amazon Prime for some members.
Prime subscribers who pay on a monthly basis will now be charged $12.99, up from $10.99. Monthly Prime Student subscriptions, available to college students, were also subject to a price hike, rising from $5.49 to $6.49 per month.
Prices for annual Prime memberships remain unchanged, at $99 per year for regular customers, and $49 per year for students. All Prime members receive free two-day shipping on most Amazon orders, as well as access to unlimited streaming of Amazon video and music content.
Obviously, the annual membership is a much better deal for anyone maintaining a Prime subscription over the course of 12 months or more. The total cost of a by-the-month Amazon Prime membership now runs just under $156 for a year, up from around $132.
The new price hikes have likely been instituted to nudge monthly Prime members into becoming annual members. Prime members tend to be wealthy, and tend to spend significantly more at Amazon than non-Prime members. But the option of monthly memberships, introduced in 2016, offered customers the possibility of taking advantage of Amazon Prime for only a brief period: People could sign up for a single month—perhaps during the winter holiday shopping season—simply to get free shipping on multiple orders. Amazon could easily be losing money on such Prime customers, assuming they remembered to cancel subscriptions at the end of the month.
By jacking up monthly Prime prices, Amazon will at least be extracting more money from these customers—thereby helping the e-retail giant recover some of its shipping costs.
Amazon's monthly Prime price hikes could also help convince some customers that it's more worthwhile to become annual Prime members. And that's one of Amazon's ultimate goals: It wants as many customers to pay for Amazon Prime upfront and in full, and it wants them to be loyal Amazon shoppers year in, year out.