Getting Mad at Work Can Cost Women $15,000 in Annual Pay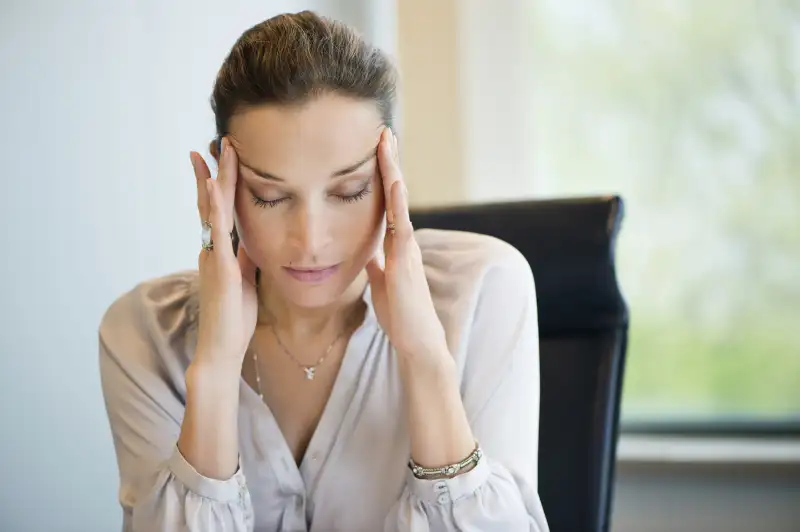 ONOKY - Eric Audras—Getty Images/Brand X
Being overly aggressive or negative at work is never a good idea. But a new study finds that certain displays of assertiveness are perceived as especially unacceptable for women.
If a woman comes across as angry or critical, she is rated as 35% less competent and worthy of $15,088 less in pay than a woman who doesn't rock the boat. Similar behavior by men costs them only about half as much in perceived fair compensation.
Corporate training company VitalSmarts surveyed more than 11,000 people in June to reach its results, which included this silver lining: Sometimes acknowledging sexism can reduce its effects.
When a woman prefaces a harsh comment with a "framing" phrase, like "I know it's a risk for a woman to speak this assertively, but I'm going to express my opinion very directly," backlash can be reduced by as much as 27%.
While discussing gender bias so openly might not feel comfortable in every workplace, more neutral statements also help reduce the negative effects on perception. One example: "I see this as a matter of honesty and integrity, so it's important for me to be clear about where I stand."
The study involved participants watching male and female actors reading the same scripts, pretending to be managers delivering criticism and suggesting there might be consequences for poor performance. After watching the actors, participants rated the "managers" in terms of competency and deserved pay.
Read More: 7 Myths About Women Leaders Debunked