This Simple Change to Your Morning Routine Will Help Eliminate Anxiety at Work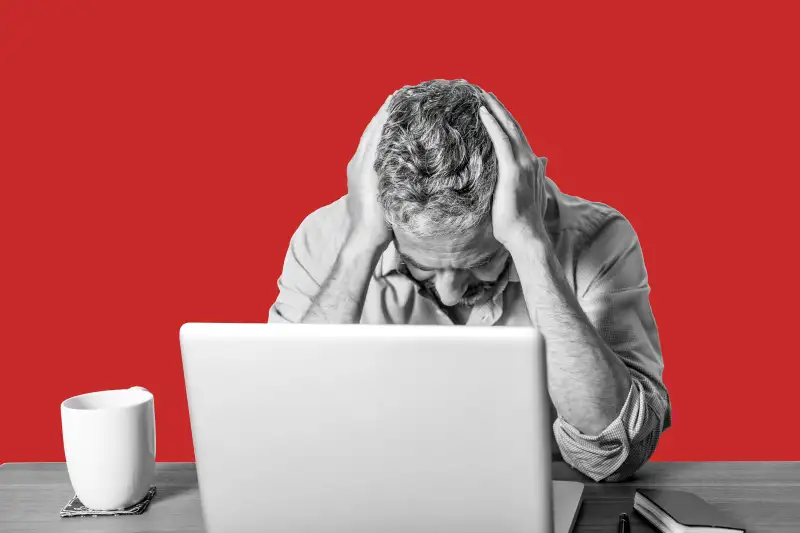 Sarah Wilson wears the same gym clothes every morning.
She always wakes up at 6 am, promptly changes out of her pajamas, and into the running gear she laid out the night before. And then, no matter what the weather is like, or what kind of mood she's feeling, she goes outside.
Wilson, an Australian author and entrepreneur, has a chronic anxiety disorder. The specificity of her morning ritual goes beyond recognizing the benefits of exercise, and the freedom that comes with not having to shuffle through a drawer of sports bras in a groggy, early-morning haze.
It's how she deals.
"It's hard to make decisions when you're anxious," she says. "I carve out that time to get up, get out the door, and do exercise. It sets the tempo for my day."
In her new book, First, We Make The Beast Beautiful, Wilson takes a deep dive into the science of mental illness, and the specific habits that, through much trial and error, have helped her cope with her own disorder.
Routine is a big one. Brain-imaging studies, like one from researchers at the University of Pittsburgh in 2016, show that the part of our brain that controls decision-making, the prefrontal cortex, also controls anxiety. For some people, those two functions are at odds — making decisions harder than they should be, or making it hard to function "normally" after the person or individual has been forced to make a lot of decisions.
Sticking to a morning routine has helped Wilson circumvent that internal squabble. It's a habit she picked up from some of the best-known thought leaders alive. Seth Godin eats the same thing for breakfast every single day. Mark Zuckerberg wears the same grey t-shirt — a habit made famous by another celebrated (if not snappy) dresser, Steve Jobs. Vogue editor Anna Wintour starts every morning with a 5:45 am tennis match, according to The Guardian.
"We all hear about those stories, and we yawn," Wilson says. "But there's a reason for it. Routine reduces the number of decisions you make. Once you know that, you can start to do things differently."
Anyone (anxious or otherwise) can benefit from a personal ritual -- and it doesn't have to involve rigorous cardio. Maybe it's committing to eating breakfast at the same time every morning. Maybe it's walking the family dog for a full 30 minutes, even if it's cold and windy. Maybe it's just waking up at the same time every day; leaving plenty of time to get ready without having to rush out the door.
If this seems a bit oversimplified, Wilson says, that's kind of the point. Anxiety affects roughly 40 million adults in the U.S., most of whom have to go to work and school just like everybody else. If our anxiety-ridden population is ever going to thrive in our anxiety-ridden world, it needs a simple, practical solution anybody can act on.
"The anxious experience is amplified by grasping outwards," Wilson says. "The new self help guru, the new car, the new running shoes, whatever. I think it will come as a relief to a generation that thinks that the answer can be bought, or mind-mapped, that every bit of science shows the opposite."