Why Apple's New MacBook Pros Are Crazy Expensive in the UK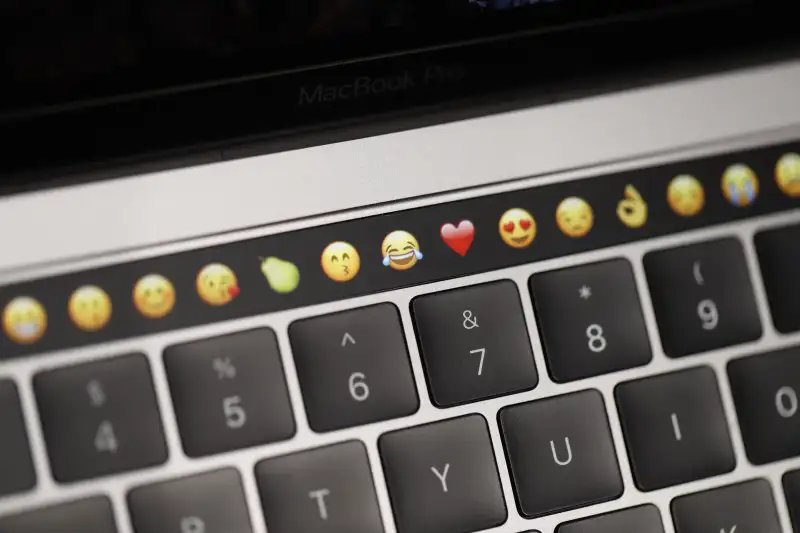 Apple's new line of MacBook Pros won't come cheap for anyone: The re-designed laptops, introduced this week, start at $1,500 in the U.S. But for our friends across the pond, they're even more expensive.
The UK's decision to leave the European Union, or Brexit, has triggered a sharp decline in the value of the British pound. As a result, UK consumers are paying more for a bevy of imported products. In September, Brits saw a sharp increase in the price of the iPhone 7, for example.
Similarly, Apple is now raising prices of its entire range of laptops and desktops for consumers whose currency is the British pound. For example, the new 13-inch Mac without a Touch Bar is £1,449 (equivalent to $1,826) in the UK, and the new 13-inch with a Touch Bar is £1,749 (equivalent to $2,130). American consumers pay $1,449 and $1,799 for the items, respectively.
Previous versions of Macs also saw price hikes — like the older 13-inch MacBook Pro (previously £999), which will now be sold for £1,249. The price increases extend across the company's computer product lines, including Mac minis and the iMac desktop series, according to Mashable.
Read Next: Thanks Brexit! Here's How Much Cheaper It Is for Americans to Visit the UK Now

Engadget notes that Apple isn't the first tech company to bump its UK prices. Starting in January 2017, Microsoft is raising its software prices for UK customers by 13%, and its cloud services by 22%.