You Can Now Use Apple Pay at More Stores Than Ever Before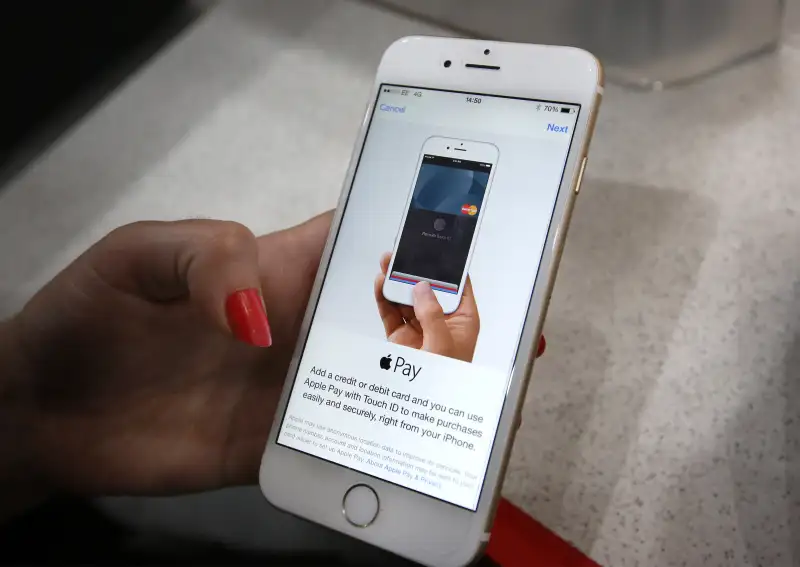 Peter Macdiarmid—Getty Images
It's becoming more convenient to use Apple Pay.
Apple said on Wednesday that 35% of U.S. retailers—or 4 million locations—now accept Apple Pay, the Verge reported. That's up from the 4% of merchants who accepted the mobile payments service two years ago.
The company says it's hoping to expand to major retailers like Gap in the next year. It's also hoping to capitalize on some consumers' annoyance with chip cards, which it says have already convinced some consumers and retailers to adopt Apple Pay.
Apple thinks its best chance for growth, though, is to develop partnerships with retailers and banks, because it doesn't collect or record transaction information itself. The company cited American Airlines' credit card offering bonus points for Apple Pay users as a successful example of such a relationship.
Whatever the reason, it seems like Apple Pay is catching on: The company also says average monthly transactions are on the rise, though it declined to comment on specific numbers.
If you're thinking of ditching your physical credit card in favor of Apple Pay, check out our mobile payments showdown that compares Apple Pay to Samsung Pay and Android Pay.