Starbucks Will Stop Serving Beer and Wine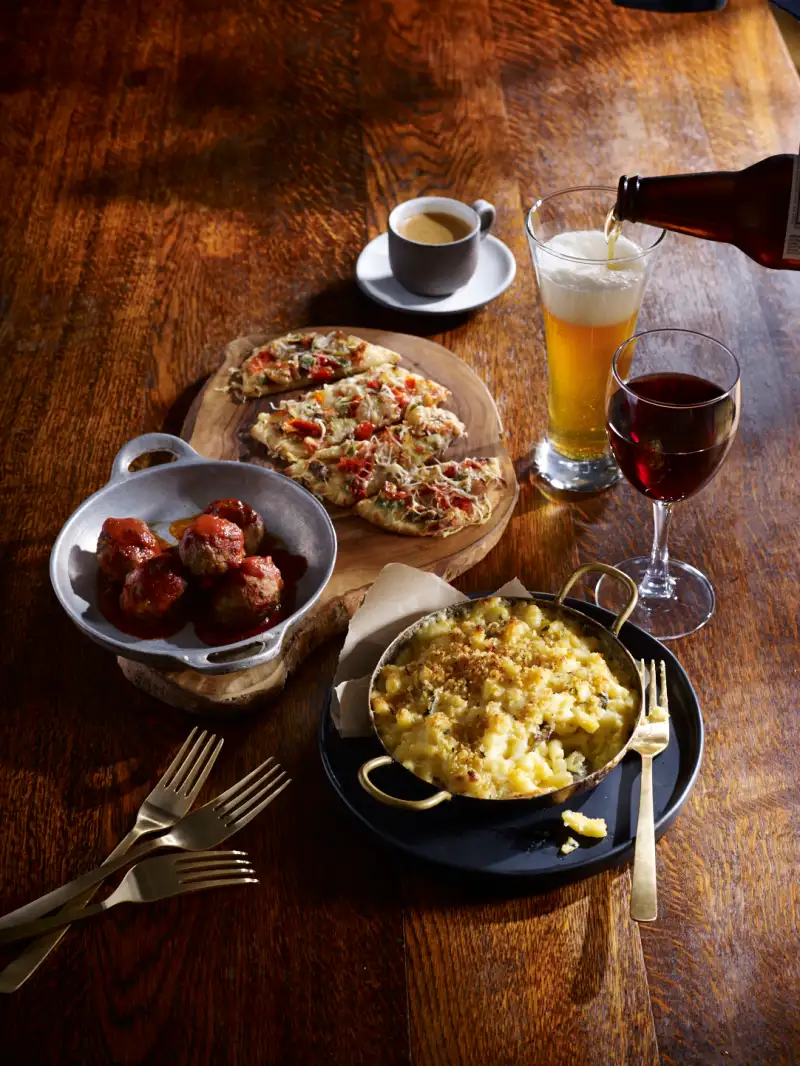 It's last call for happy hour at Starbucks.
More than 400 locations will stop offering a tapas menu that includes beer and wine, the Seattle Times reported. The "Evenings" program, launched in 2015, was intended to reach out to millennials with a wine list, some craft beers and small appetizers like truffle macaroni and cheese.
The program will end on Jan. 10, though some U.S. licensed stores, as well as a few international stores, may continue to offer the happy hour menu. The chain initially hoped to expand the program to a quarter of U.S. locations by 2020, but it's now nixed the idea in favor of focusing on its high-end Reserve stores. Beer, wine and spirit will be integrated into some of these locations.
The cafe's food offerings will now be limited to a few lunch items, though it plans to expand those in the future. At a recent investor event, Starbucks executives said, since 50% of foot traffic happens after 11 a.m., they see lunchtime as the largest opportunity for food sales.
Starbucks will push fresh and healthy lunch options, like organic soups and grab-and-go salads and sandwiches. It will also expand its offering of bistro box lunches. It hopes that food will represent 25% of U.S. sales by 2021, up from 20% currently.