Gas Prices Are Expected to Spike to Their Highest Level in Three Years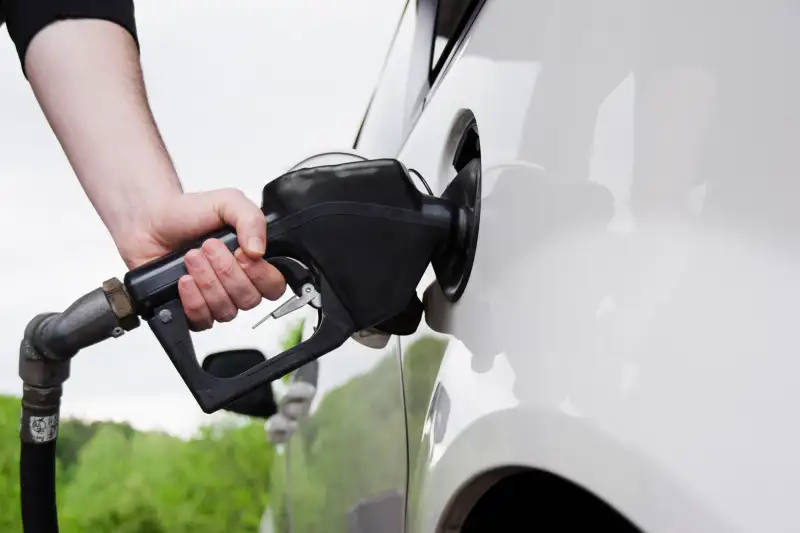 Jamie Grill—Getty Images/Tetra images RF
2017 may be the year to reconsider your cross-country road trip. Gas prices are expected to surge to their highest level in five years.
The average cost for a regular gallon of fuel is expected to spike to $2.49, up from $2.13 in 2016, according to data from GasBuddy.com. Those would be the highest gas prices motorists have paid since 2014.
In the last week alone, the national average for a gallon of gas rose 6.4 cents to $2.35 a gallon, its highest point since June 2016 as prices at the pump inched up in all 50 states.
The average price nationwide for a gallon of gas is about 35.4 cents higher than it was last year. It's also up by 17.4 cents since last month. The trend is unusual for the turn of the year, when gas prices typically fall due to weak demand. However, OPEC's decision to cut oil production has boosted prices across the board.
"If motorists made a resolution to pay less in 2017, they either broke it already or aren't planning on driving for a while," Patrick DeHaan, senior petroleum analyst for GasBuddy, wrote in a blog post.
Michigan motorists saw the highest increases in gas prices at the end of 2016, with prices rising 33 cents in the last month. Wisconsin followed with an increase of 28 cents, Illinois with 27-cent jump and Minnesota with a 25-cent rise.
The increase of prices at the pump also coincides with some states instituting gas taxes at the start of 2017. In Pennsylvania, taxes at the pump jumped by 7.9 cents per gallon, while in Michigan, drivers will pay 7.3 cents more.