How to Ask Your College for a Bigger Financial Aid Package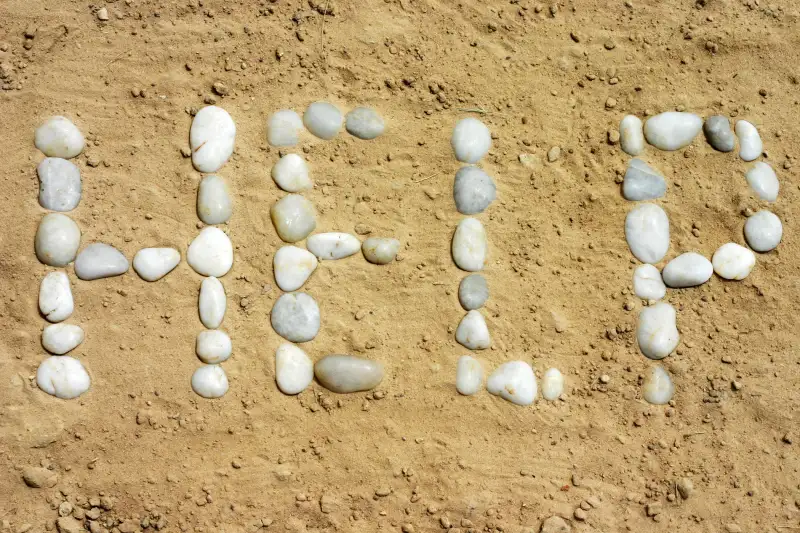 Linda Hides—Getty Images/iStockphoto
Once you know the bottom-line price for each school that has accepted you (see How to Compare Your College Financial Aid Letters), you can sometimes use that as leverage to bargain for a better aid package.
You'll have your best shot at private colleges of similar quality, which may match or beat another school's offer if they consider a student especially desirable. That often means higher grades or test scores than the average for that school—information you can find at CollegeData.com.
You can try to negotiate by phone or visit the campus and do so in person. That worked for Erin Dymowski, a Maryland mom of five. Instead of immediately sending a deposit to her son's top choice, Ithaca College, the family visited the campus and told a financial aid officer their son preferred Ithaca but had a better offer from Hofstra University. The financial aid officer asked the family to write an appeal letter requesting additional aid. Ultimately Ithaca sweetened its scholarship offer, bringing the family's net cost down to about $17,000 a year, from $19,500.

You can also ask for more aid based solely on need, especially if your circumstances have changed or if you have a burdensome expense that wasn't reflected in your financial aid forms.
For example, you might have lost your job since you filled out the Free Application for Federal Student Aid (FAFSA), or someone in your family may have been through a major illness, notes Megan McClean, managing director of policy and federal relations for the National Association of Student Financial Aid Administrators.
To make your case, send a letter to the school, providing any relevant documentation and asking for a "professional judgment review."
While there are no official statistics on how many need-based appeals prove successful, virtually every college will at least consider one. So you have nothing to lose.